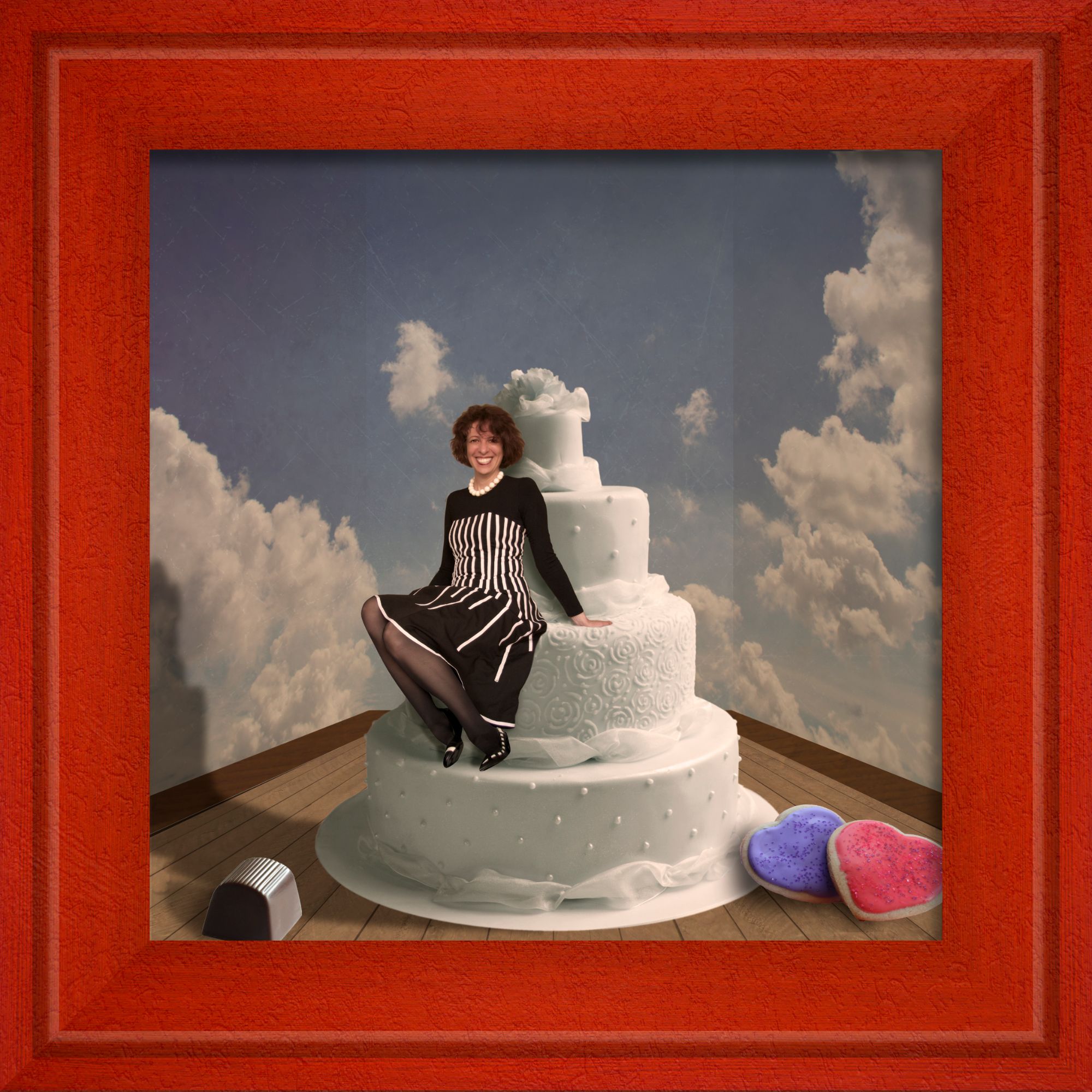 When I launched Kicca Cakes in 2003 I had a vision of a boutique-quality service specialising in handcrafted cakes – artisan creations of flavoursome fun for kids and adults alike.
Having worked for some of the world's most prestigious restaurants over the years, I'd seen that high-end culinary chic had become a little, well, bland and boring. I wanted to elevate it to something infused with colourful fun, an injection of personalised flamboyance – all the quality, creativeness and taste you'd expect but with a little added joy.
Milan to Maida Vale
Growing up in Italy's fashion and food capital it's not at all surprising that I decided to follow a career path that captured both of these loves of mine. I've been a chef at Michelin-starred restaurants in Italy, Spain, America and England; a restauranteur in an unbelievably beautiful town on the Italian Riviera overlooking the azure blue Mediterranean and, for the last couple of decades, a cake connoisseur. That, in a nutshell captures my 35 years in haute cuisine.
When I finally hung up my travelling shoes to settle down in London, 18 years ago, I decided to follow my passion for all things sweet and colourful, to take the care and attention to intricate detail that I had employed and experienced at some of the world's finest restaurants and make cakes that were a little more special.
Today Kicca Cakes makes stunning once-in-a-lifetime cakes for wedding days, corporate events and special occasions, annual cakes for birthdays and anniversaries, and 'just because' cakes for a tea party, for love or for family, friends and colleagues. Uniquely fun and fanciful creations that will not only be the centrepiece of your affair, but will have everyone talking for weeks afterwards.
To book an appointment at my studio in Maida Vale, London, for a tasting and design session or to discuss the cake you would wish me to make for you, contact me today on 078 6606 5028 or at [email protected]
Photo by Aurelia Raffo