It's What's Inside That Counts
Kicca Cakes' exciting designs are just the outer layer of your perfect celebration or birthday cake. To ensure that it tastes as good as it looks we use only the finest ingredients and offer an extensive range of recipes for you to choose from.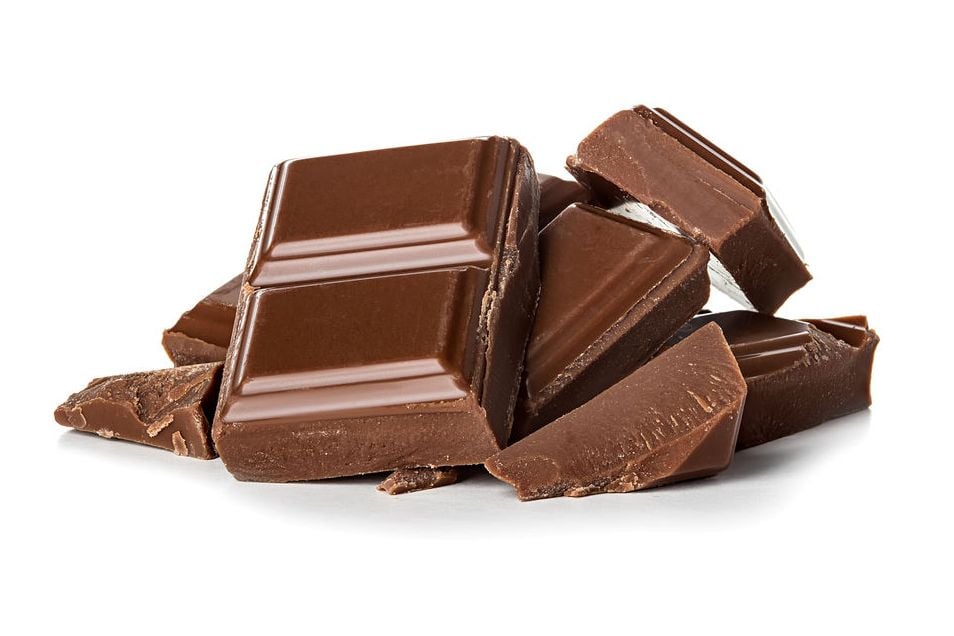 The ultimate cake for chocolate lovers,
dark moist sponge layered with rich chocolate cream. Naughty but oh so nice.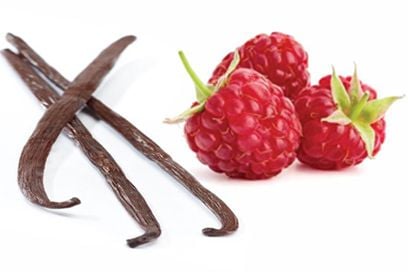 A light Victoria sponge flavoured with Madagascan vanilla bean syrup, layered with butter cream and raspberry jam.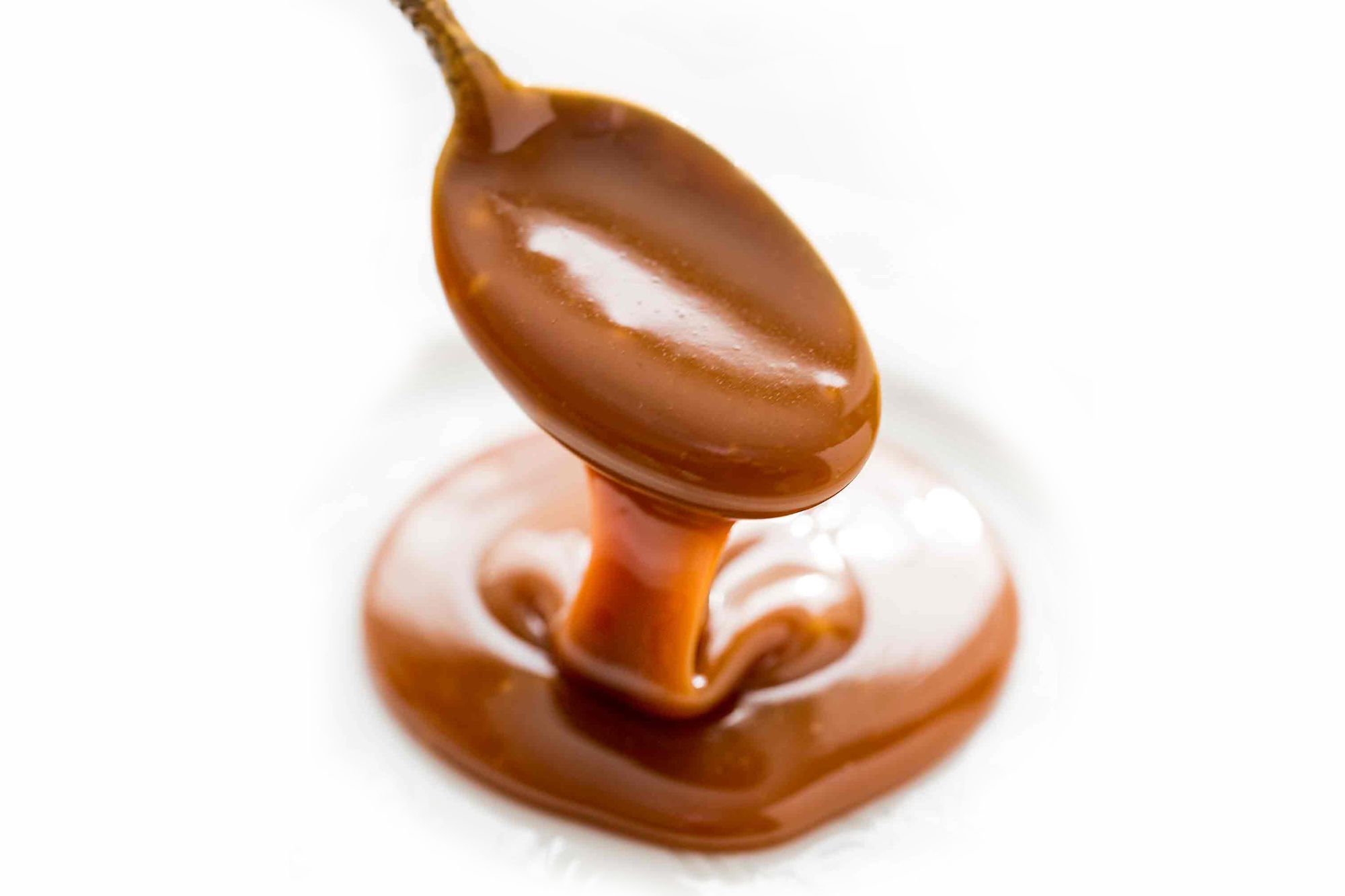 Rich chocolate cake layered with homemade salted caramel sauce This cake is moist, showstoppingly beautiful, and sinfully decadent!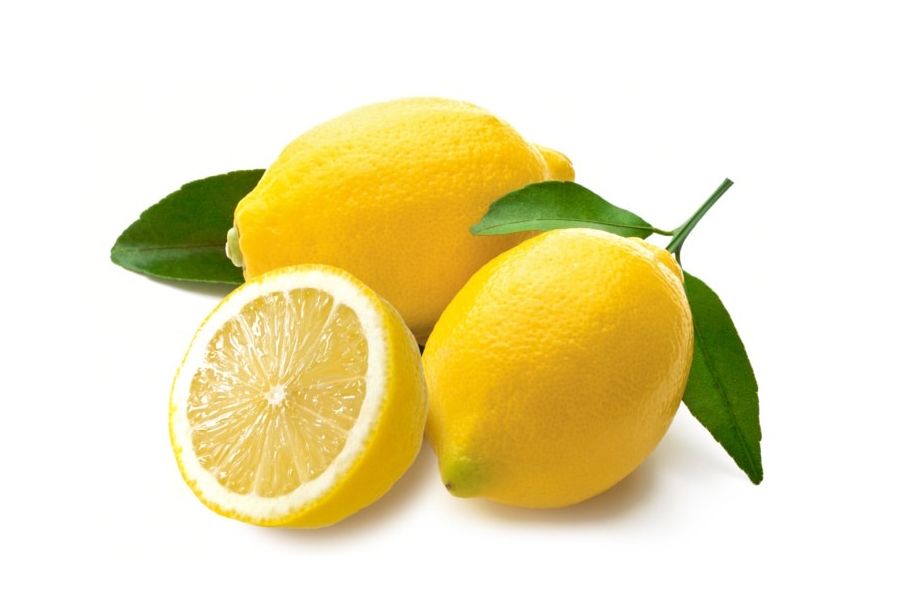 A light lemon sponge layered with a zesty lemon butter cream and home made lemon curd. Limoncello liqueur can be added for extra twist.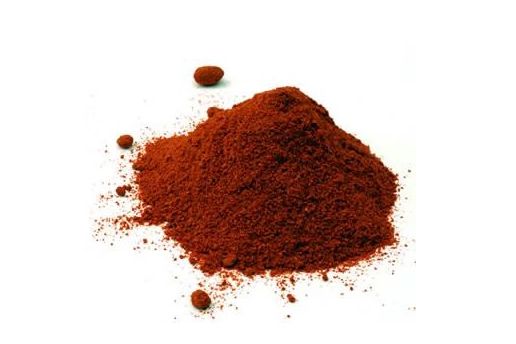 For fans of the classic red velvet cake, this cake layers fluffy sponge with creamy cheese frosting.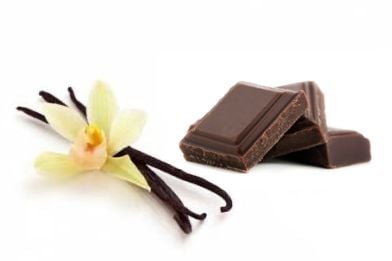 A firm favourite with little ones, this soft, fluffy vanilla cake tastes especially great covered layered with chocolate cream.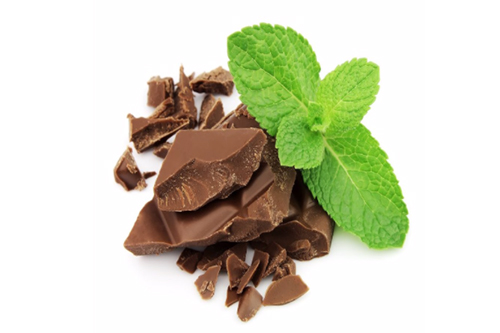 The Mint lover's dream!
Layers of decadent dark chocolate cake filled with a silky mint white chocolate buttercream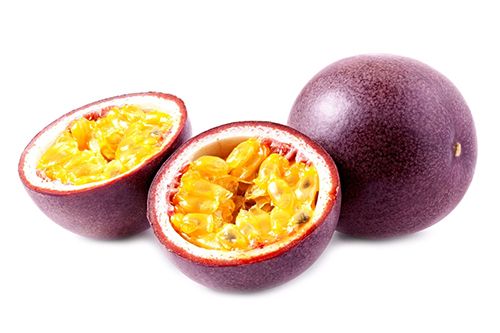 Tropical paradise in a bite!
Layers of vanilla cake soaked in passion fruit juice and filled with creamy passion fruit curd.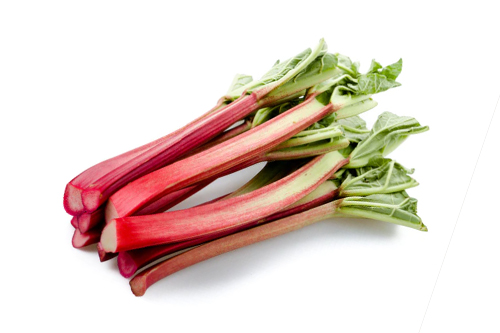 Rich and tangy Rhubarb cream complement a delicate vanilla sponge in this fresh and light cake.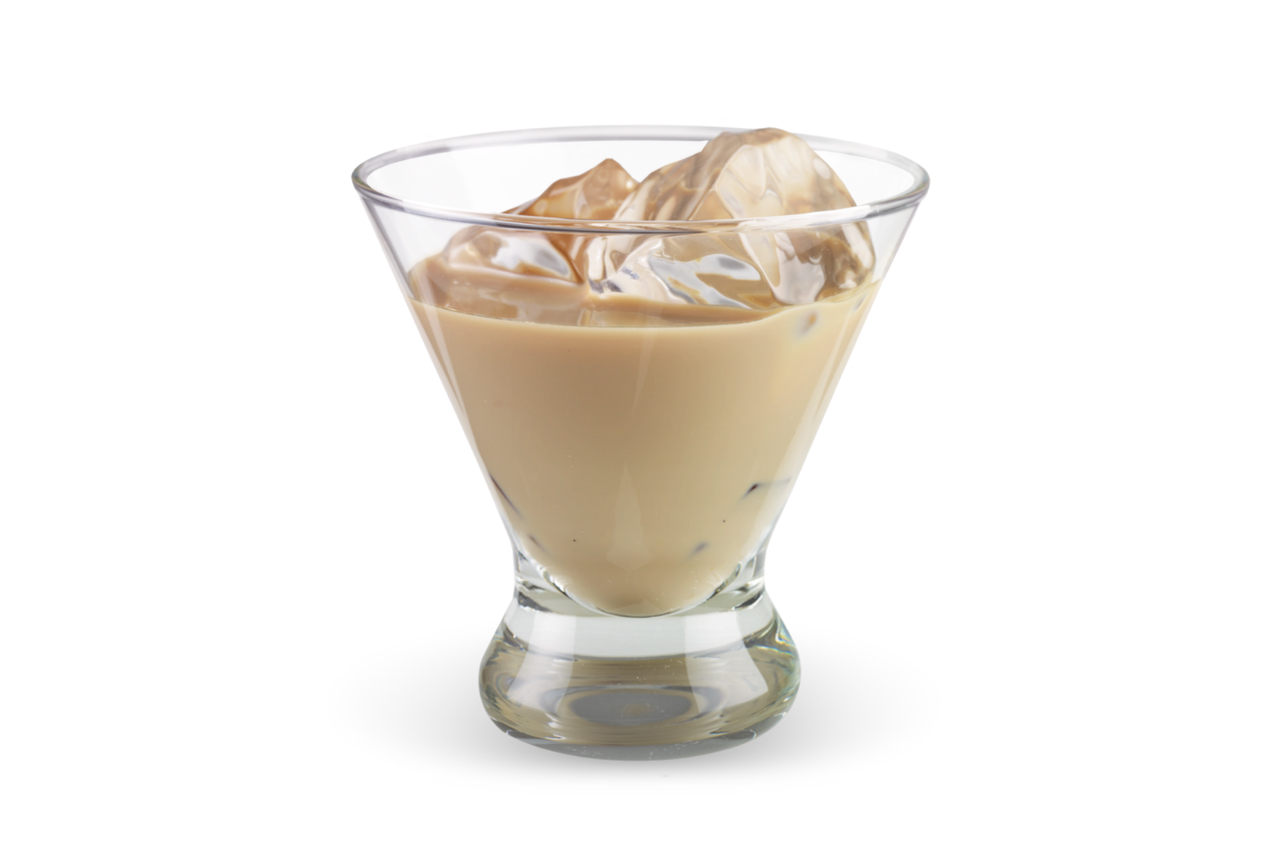 A delicious Baileys flavoured cream, sandwiched between layers of a moist chocolate sponge
You won't be able to stop eating this one!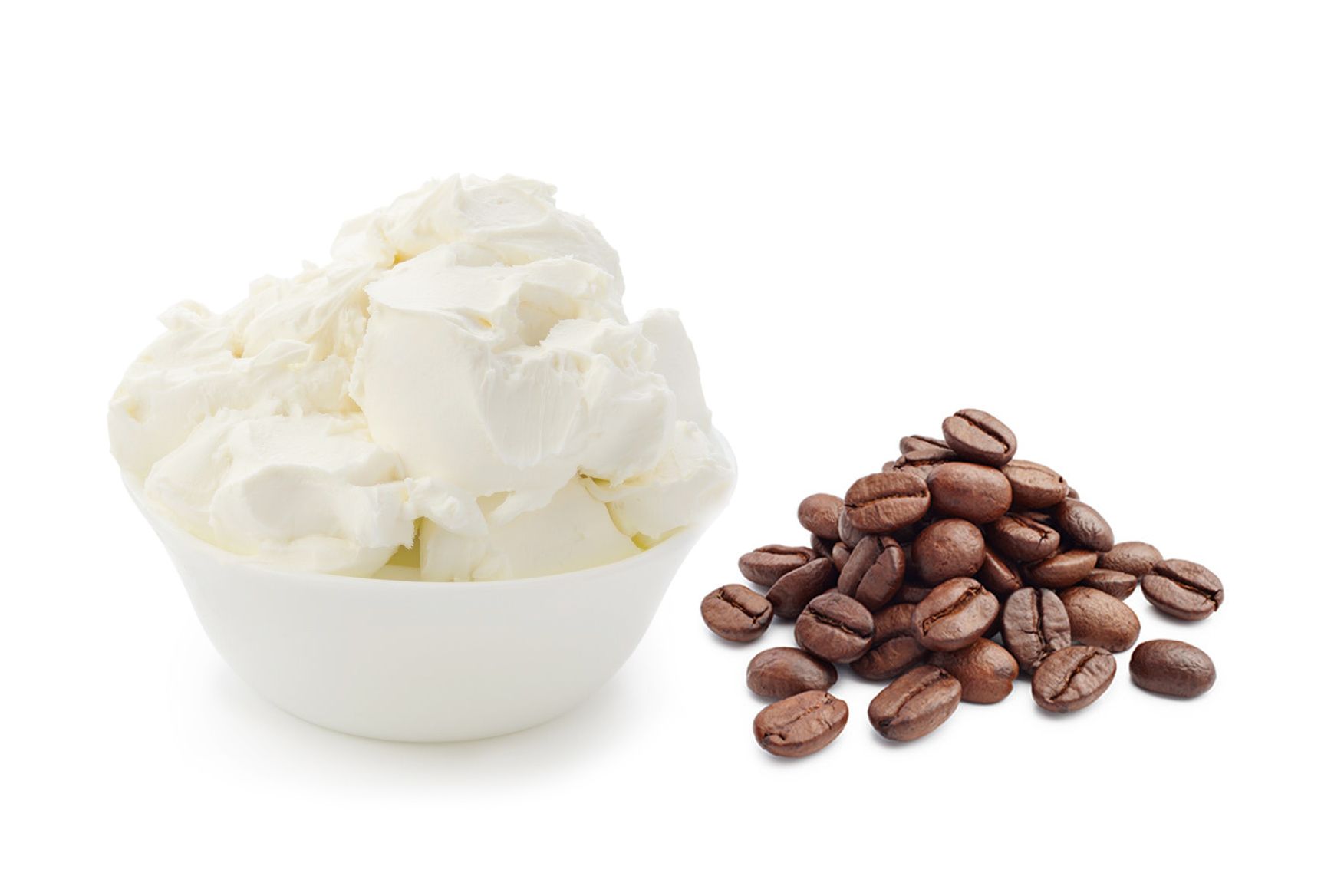 Inspired by the incredibly popular Italian dessert, this cake blends the flavours of espresso and mascarpone cheese in a mouth-wateringly moist creation.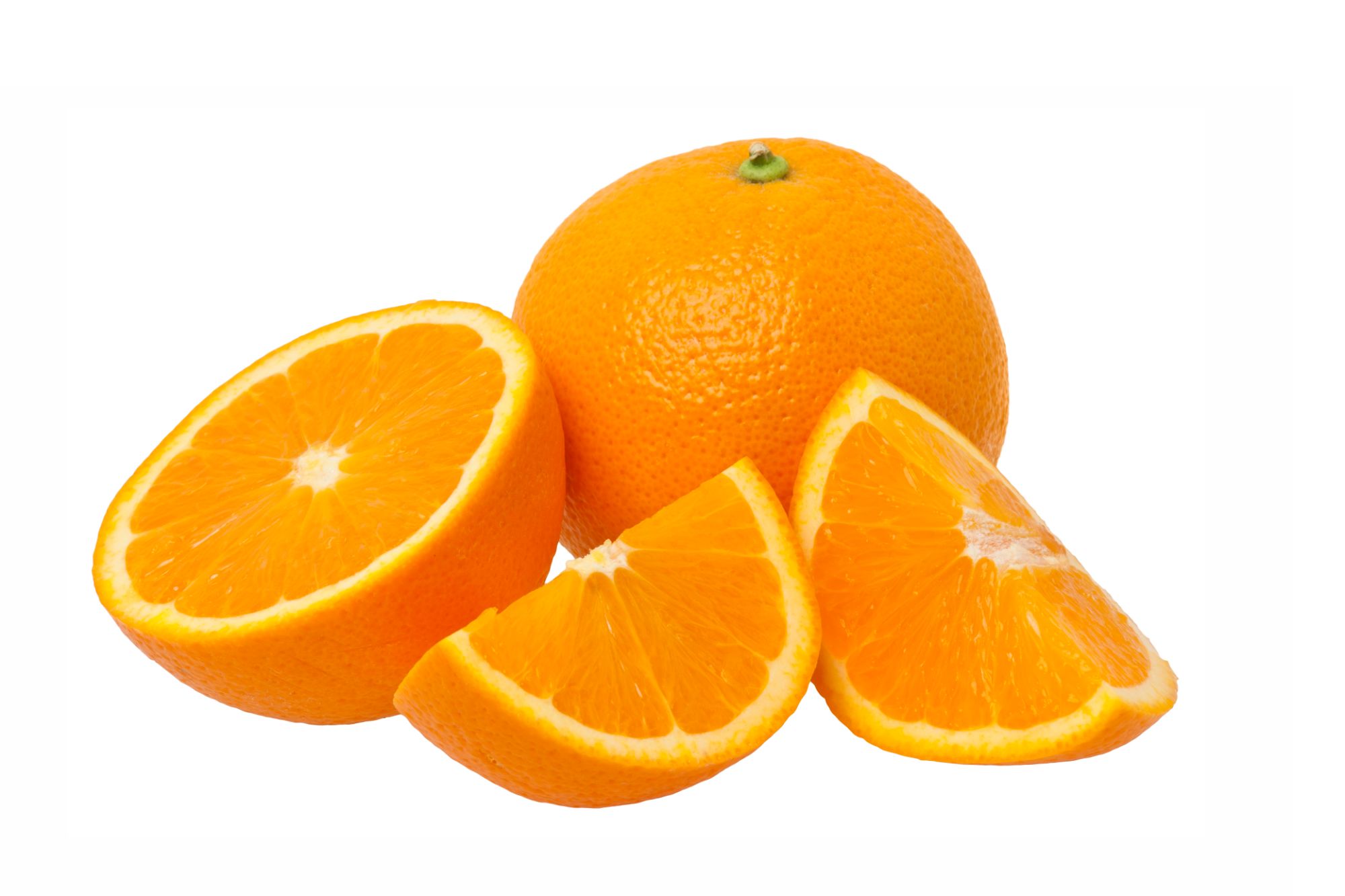 Chocolate sponge moist with Cointreau liqueur (optional), layered with orange jam and chocolate cream for the perfect fusion of mellow and zing.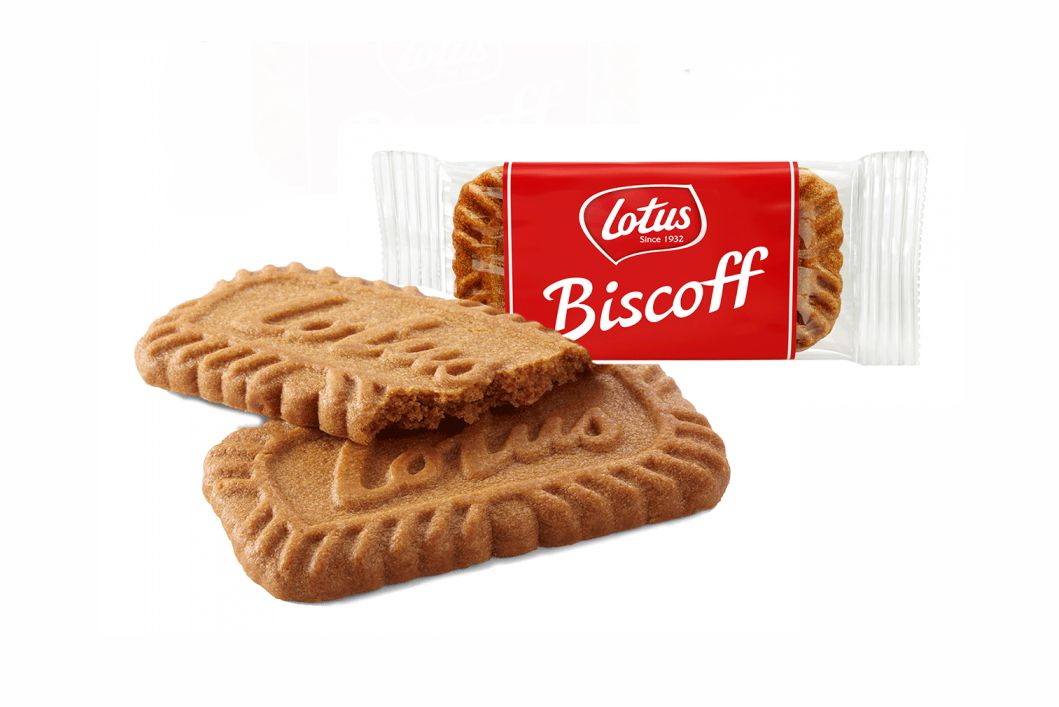 Lotus Biscoff unique caramelised taste loved all over the world make a delicos creamy filling for the soft vanilla sponge.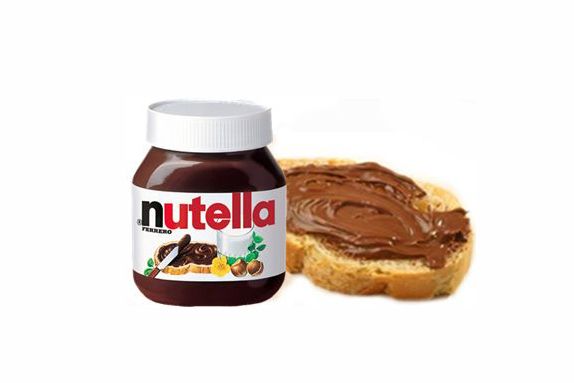 Cakes inspired by your favourite spread...
Nutella's distintive hazelnut and cocoa flavour complement the delicete vanilla sponge.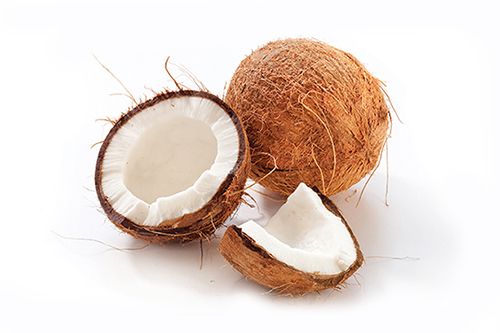 Supremely moist coconut sponge with a soft fluffy crumb and intense coconut flavored cream.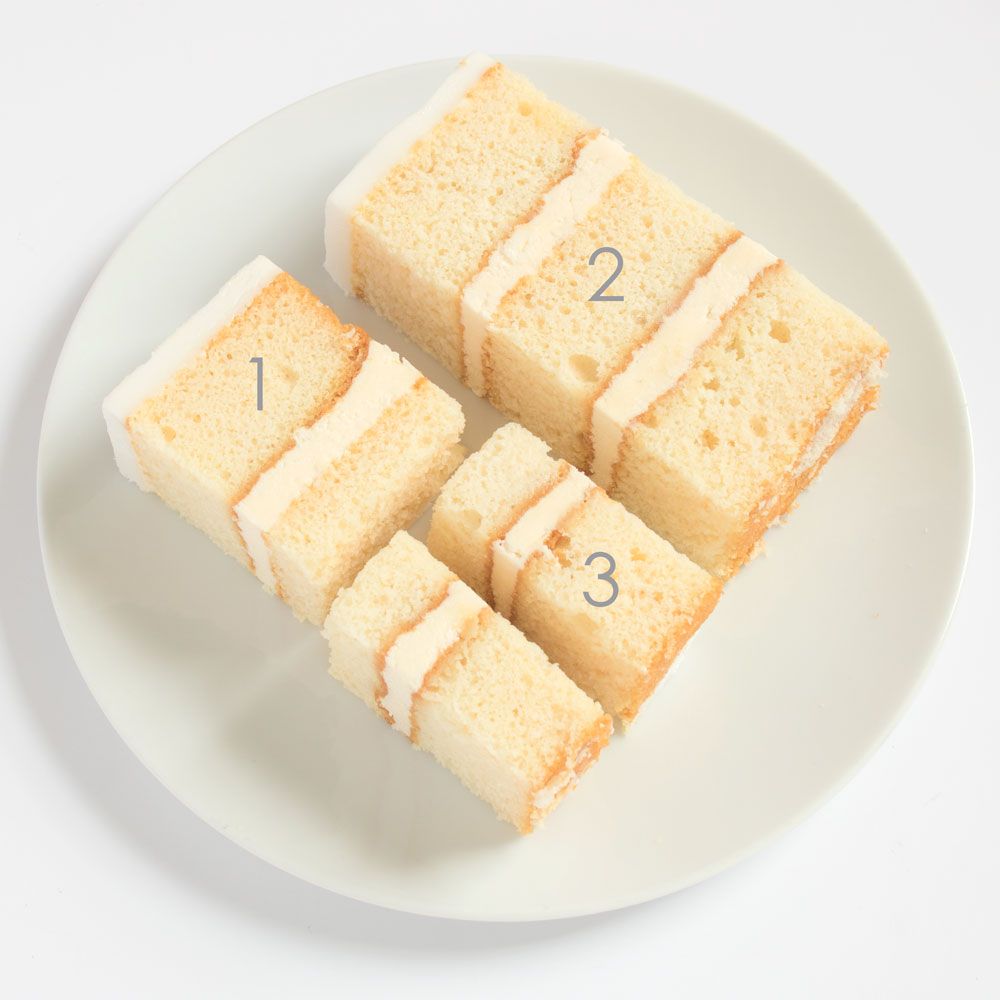 SLICES Standard portions are calculated as Party slices or Dessert portions
1 - Party slices, 75 gram slices, indicatively 2x2x1.5 inches
2 - Dessert portions, 150g indicatively 4x2x1.5 inches
3 - Small finger portions
ALLERGY ADVICE
All cakes contain: Gluten, Egg, Milk, Soya.
May contain traces of Nuts, Sesame, Peanuts
Suitable for Vegetarians