Why wait for a reason? If you're looking for a cake to celebrate a dinner with the family or friends, to tell someone you love them, to say sorry, as a gift for a friend or just because it's Thursday, then take a look at my 'Just Because' range below.
Just something simple and delicious to finish off a meal or as the highlight of an evening.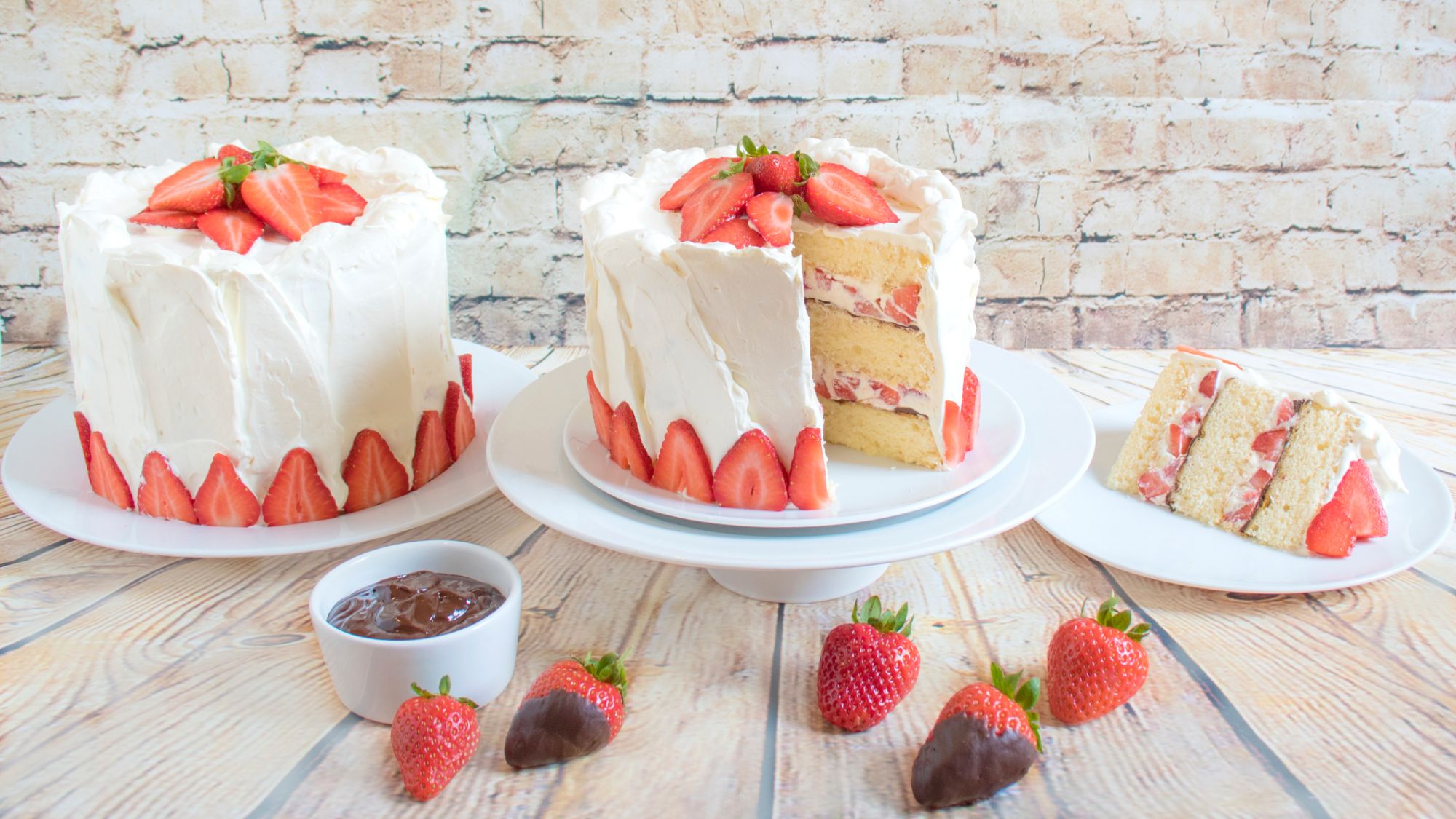 Strawberry and Cream Cake
The winning combination of soft whipped cream and sweet srawberries in the best Wimbledon tredition enriched with a hint of chocolate.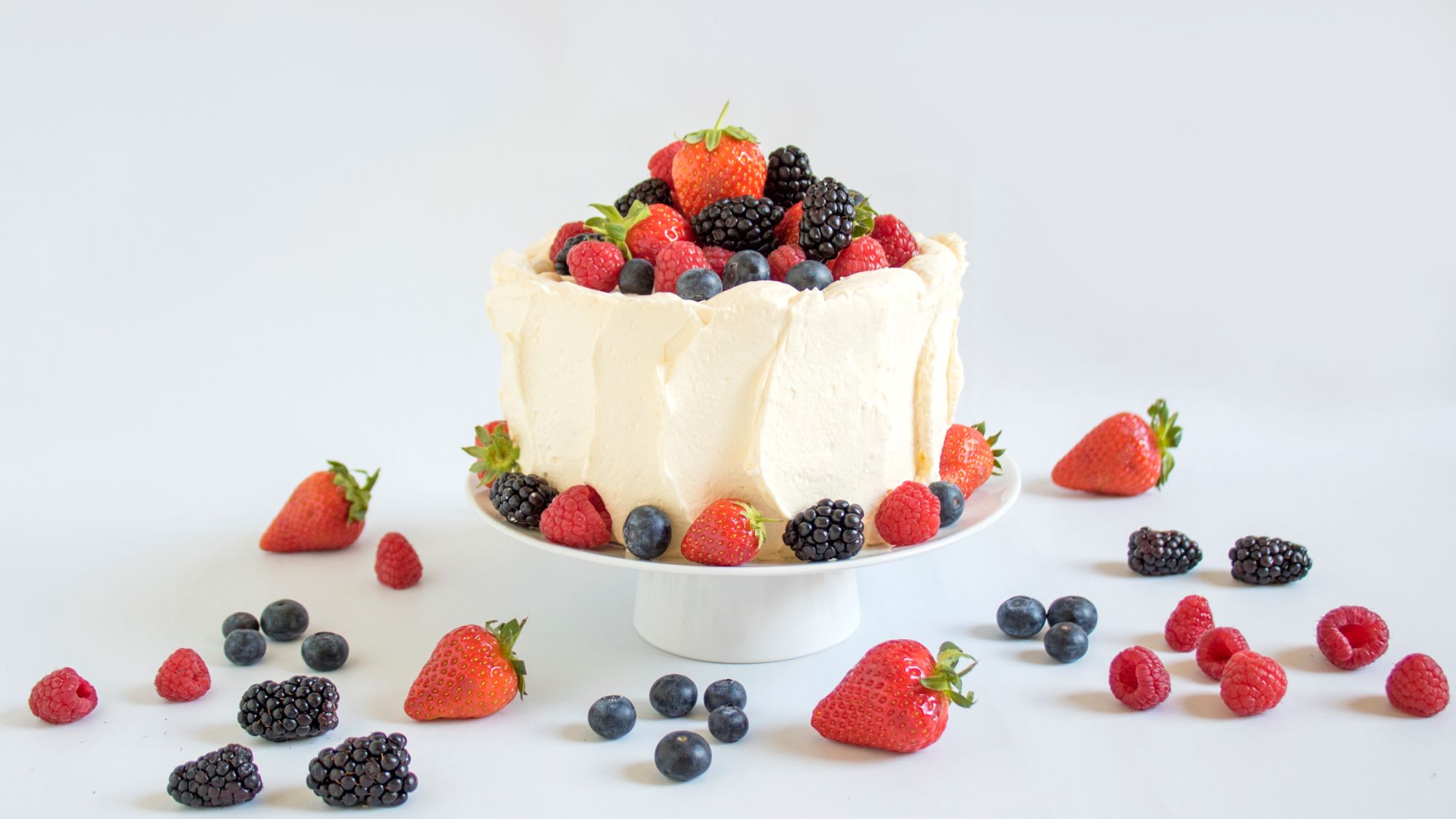 Lemon and Mix Berries Cake
A light lemon sponge layered with a zesty lemon cream and fresh berries.
The refreshing of the summer desserts.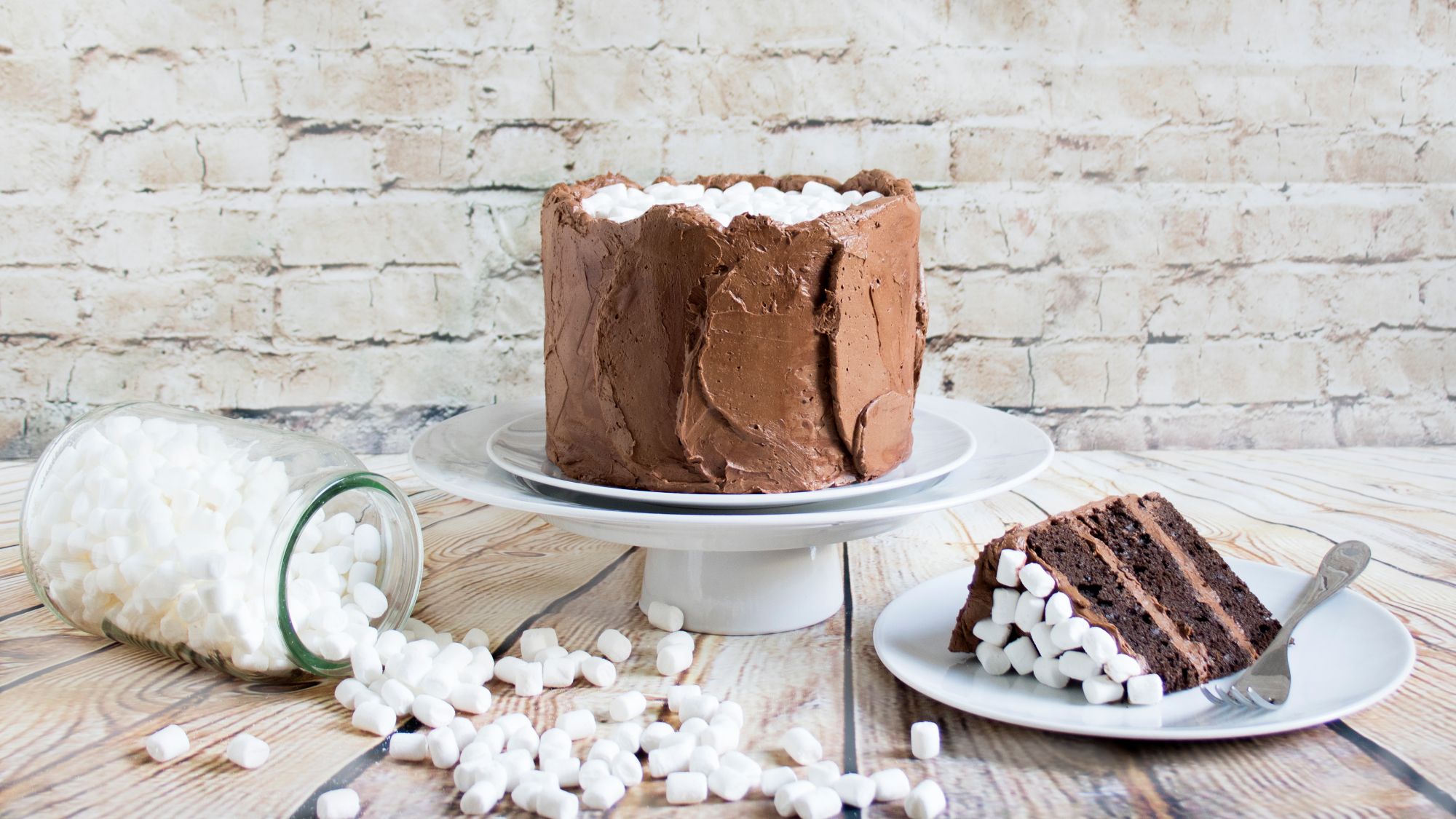 The ultimate traditional chocolate-lover's cake, dark moist sponge layered with rich chocolate cream. Naughty but oh so nice.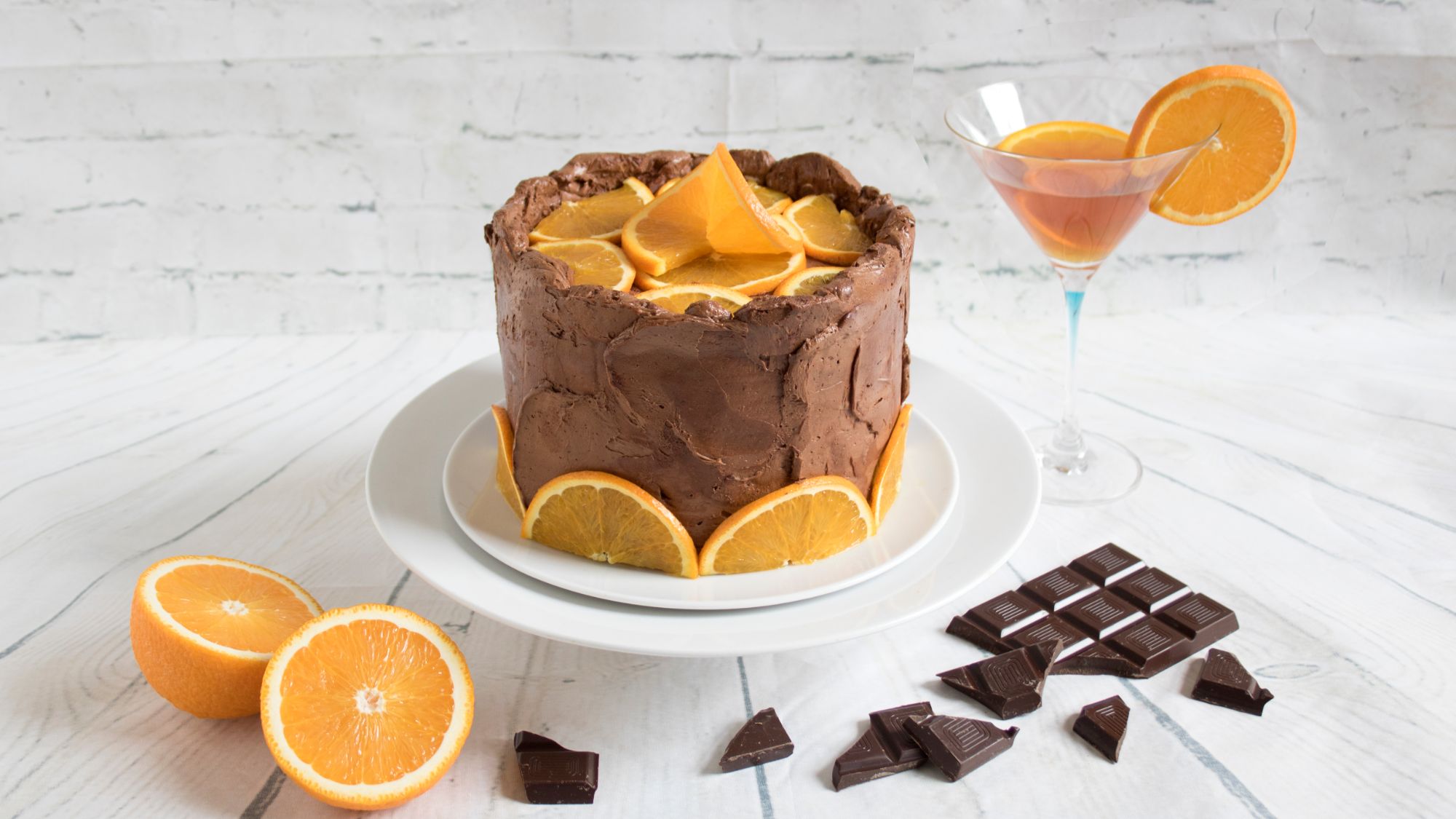 Chocolate sponge moist with Cointreau liqueur (optional), layered with orange jam and chocolate cream for the perfect fusion of mellow and zing.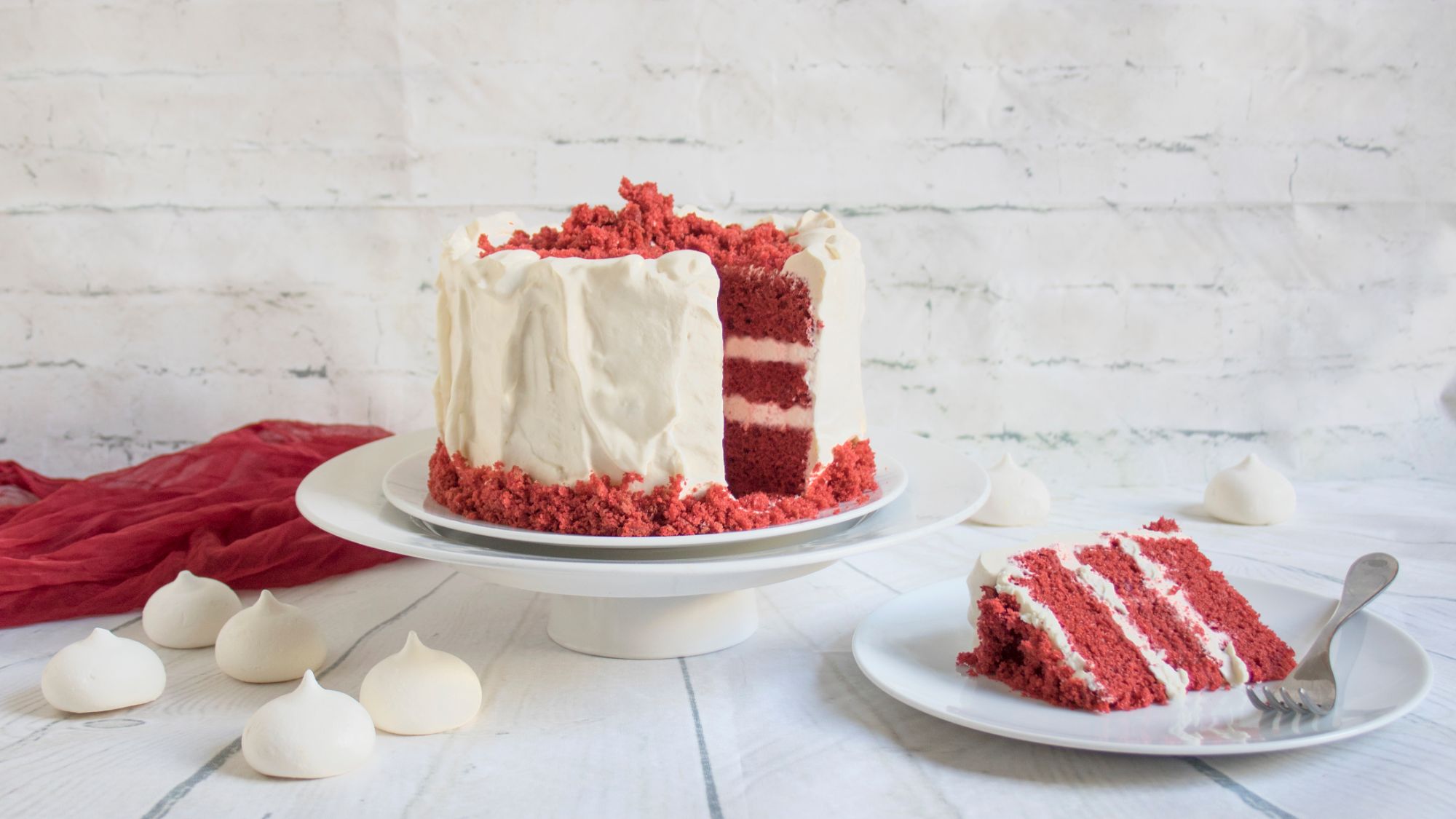 Add a little drama with this colourful option. Moist red vanilla cake with a light taste of chocolate, filled and topped with smooth cream cheese icing.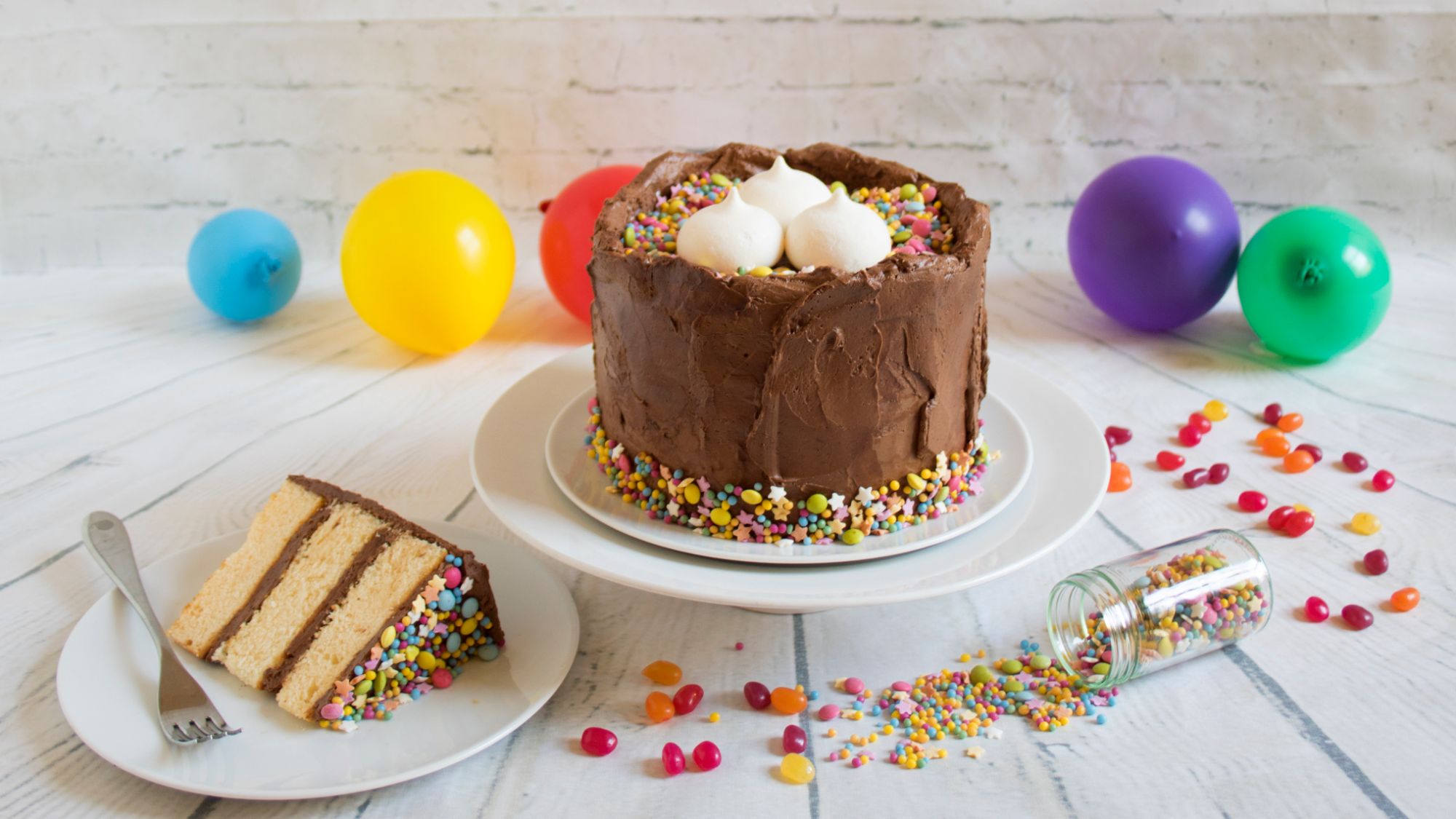 This is a soft, fluffy vanilla cake that tastes great covered in chocolate frosting. The little ones favourite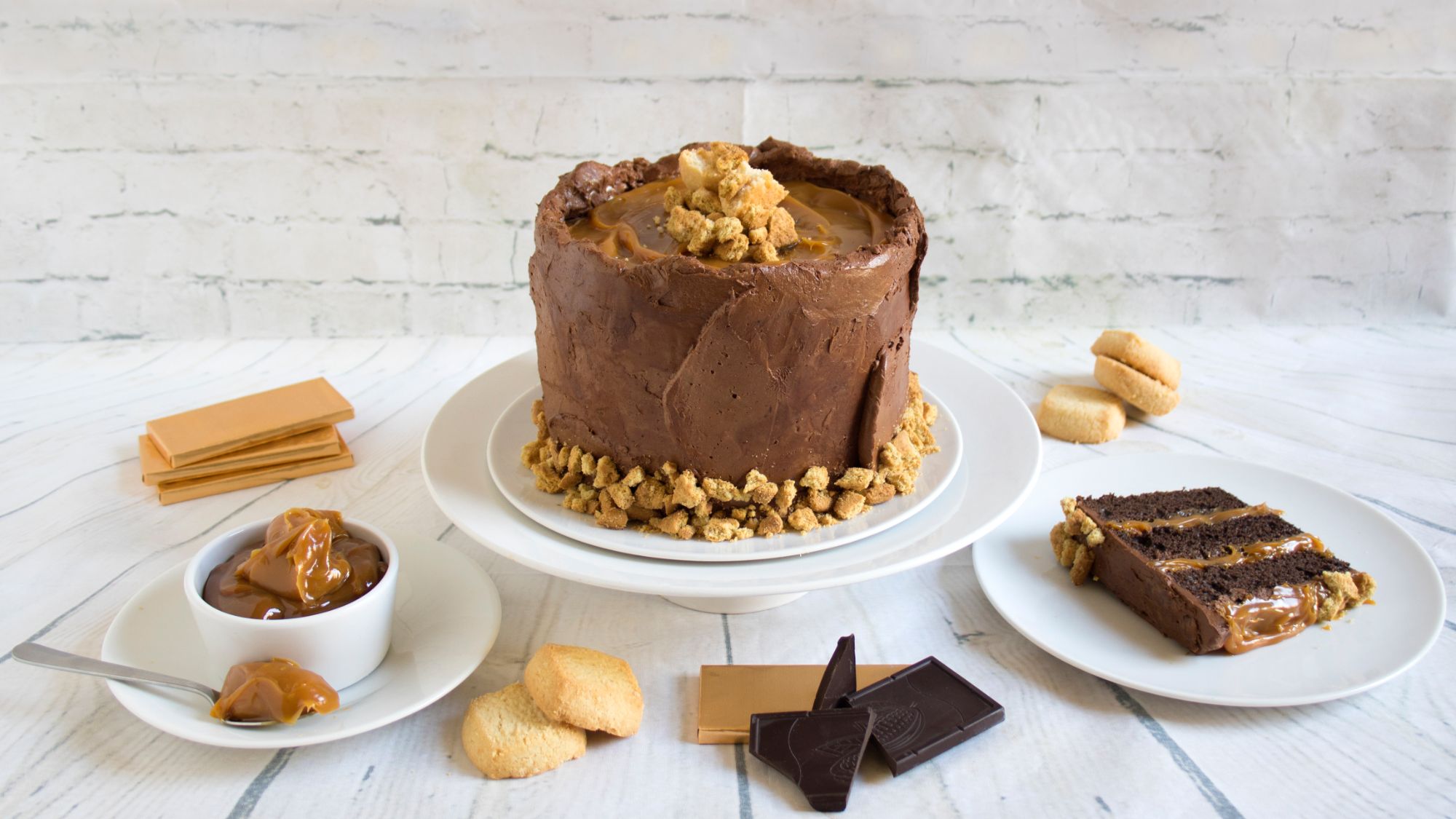 Rich chocolate cake layered with home made salted caramel sauce This cake is moist and sinfully decadent!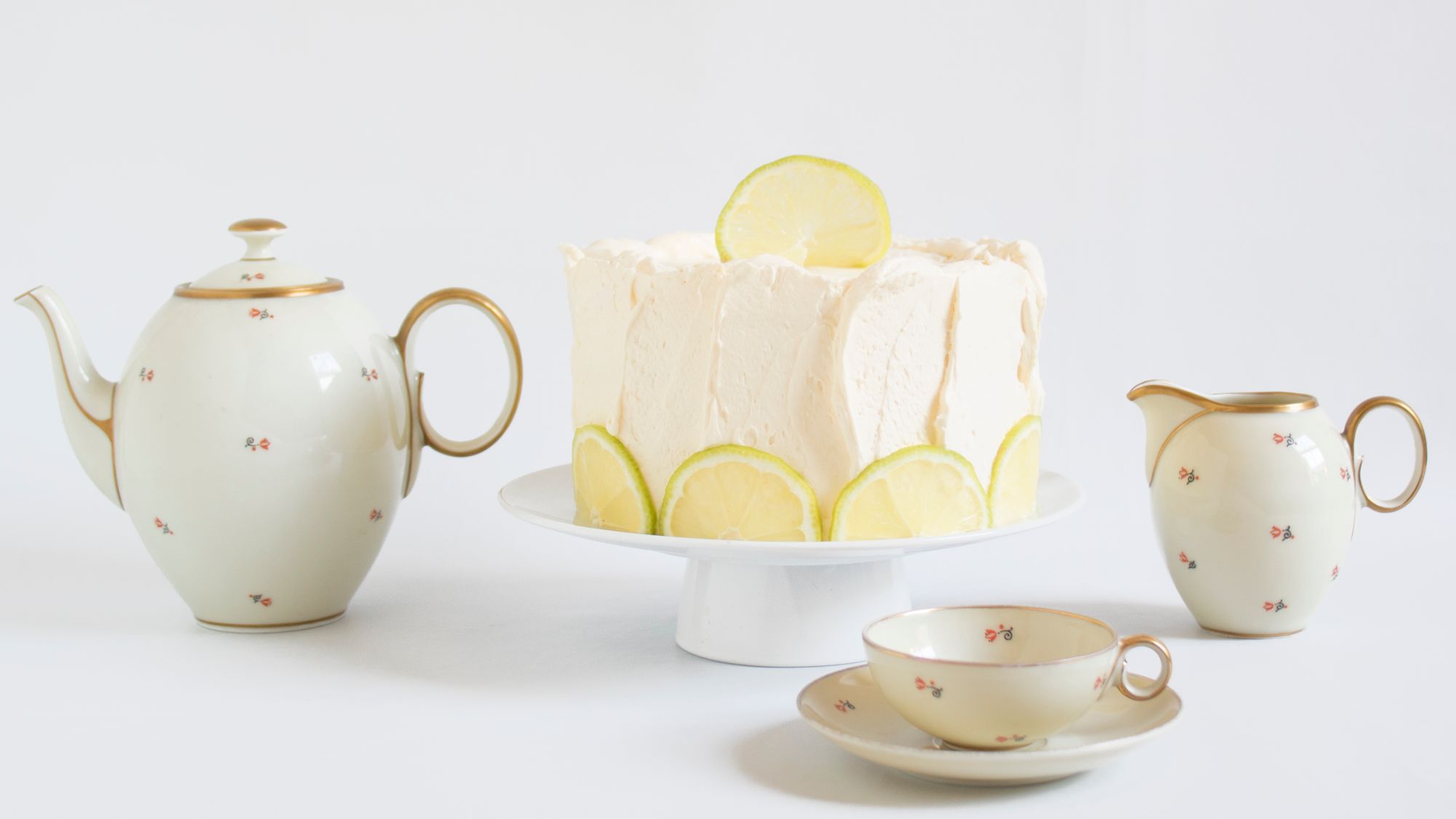 A light lemon sponge layered with a zesty lemon butter cream and home made lemon curd. Limoncello liqueur can be added for extra twist.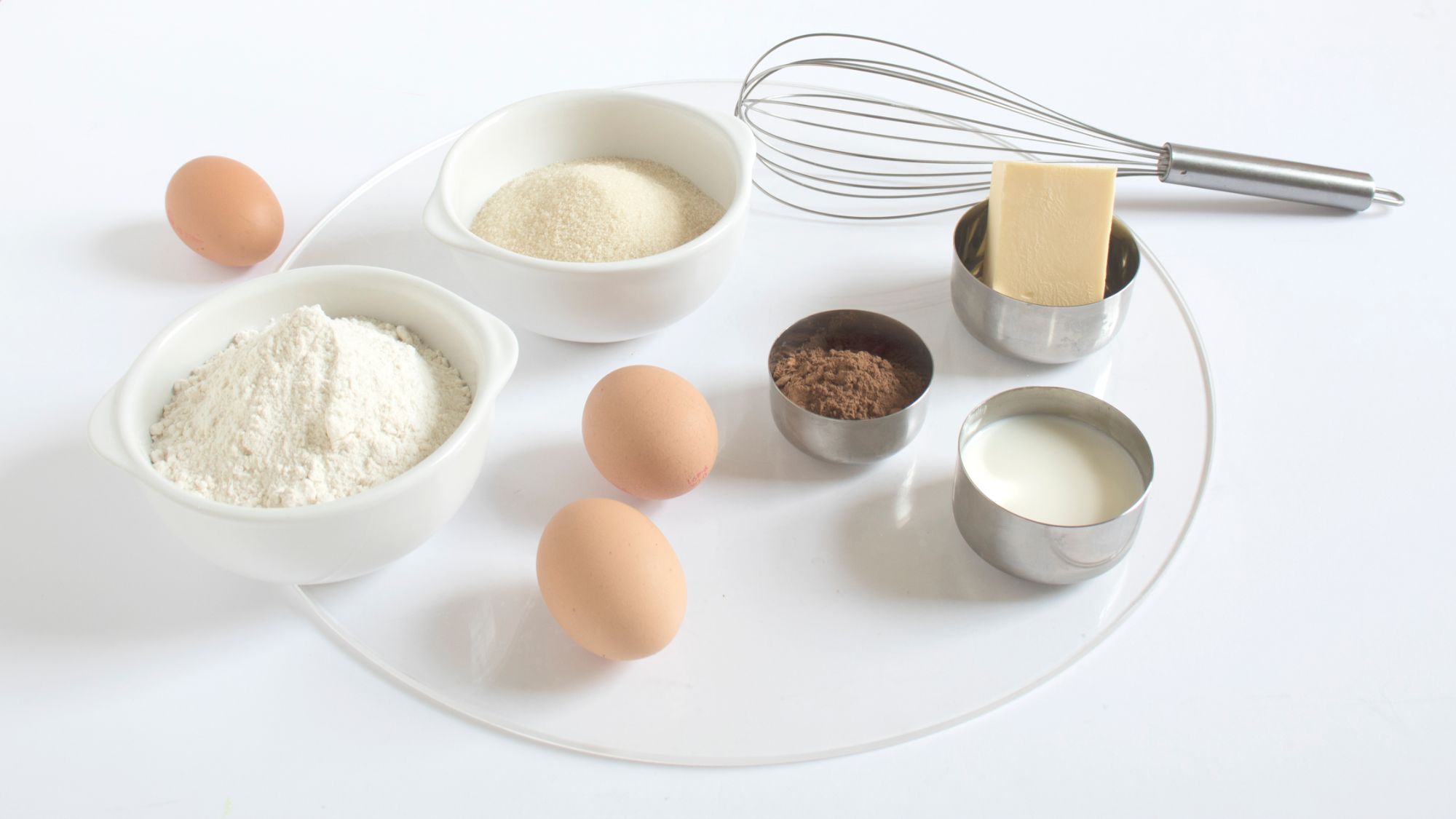 Tiramisu Cake
Victoria Sponge
Baileys Cake
From £25 - Contac me to order your favourite, [email protected] 07866065028
All cake are baked on order and subjects to the space in the owen. Please give at least 28 hours notice. Deliveryis availablrcharged by postcode