Who said you need a reason to enjoy a good cake? If you're looking for a cake to enjoy at a dinner with the family or friends, to tell someone you love them, to say sorry, as a gift for a friend or just because it's Thursday, then take a look at my 'Just Because' range below.
Just something simple and delicious to finish off a meal or as the highlight of an evening.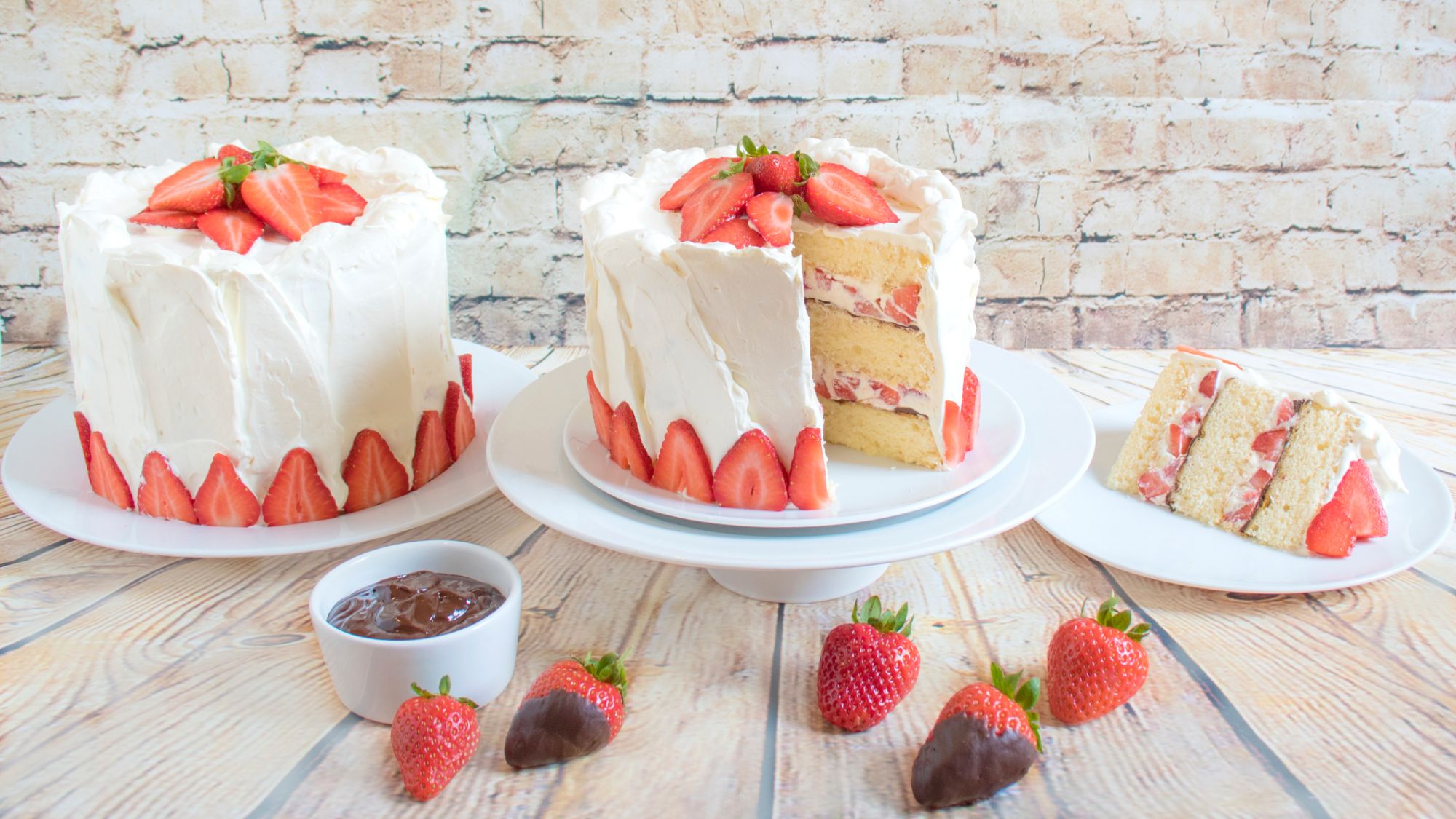 Strawberry and Cream Cake
An ACE combination inspired by Wimbledon, mixing soft whipped cream and sweet strawberries with a tantalising hint of chocolate.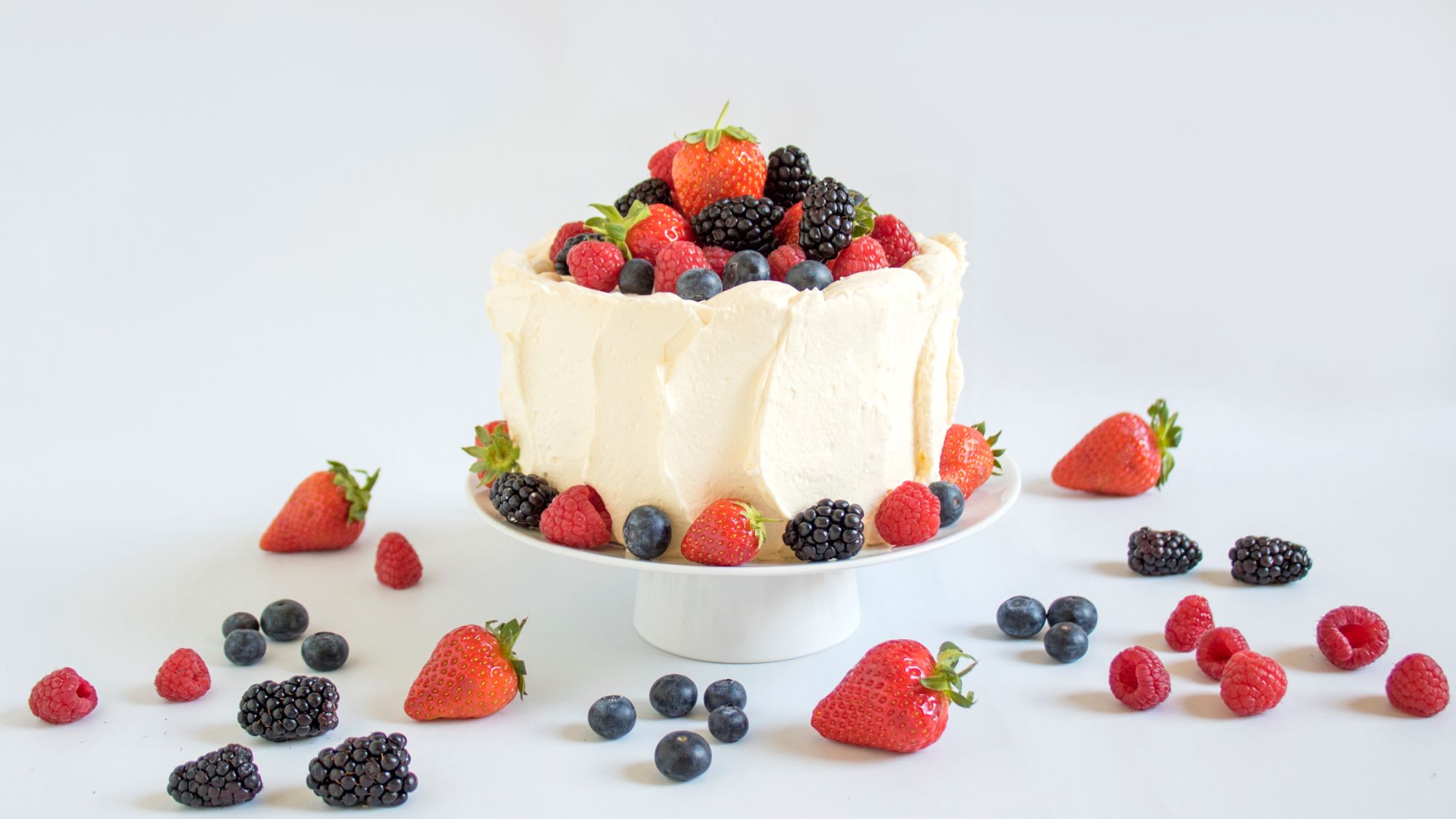 Lemon and Mixed Berry Cake
A light lemon sponge layered with a zesty lemon cream and fresh berries.
The most refreshing of the summer desserts.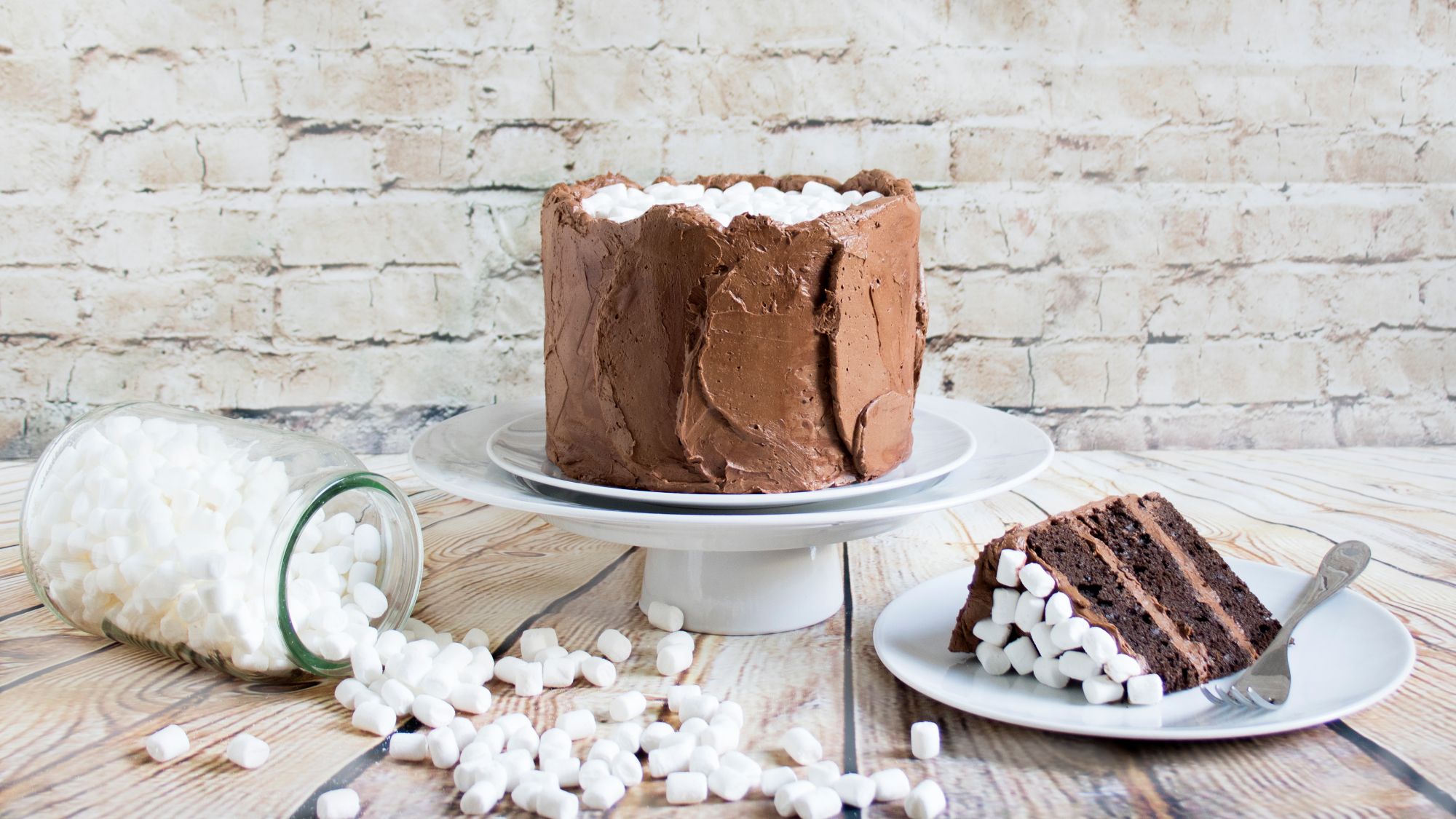 The ultimate cake for chocolate lovers,
dark moist sponge layered with rich chocolate cream. Naughty but oh so nice.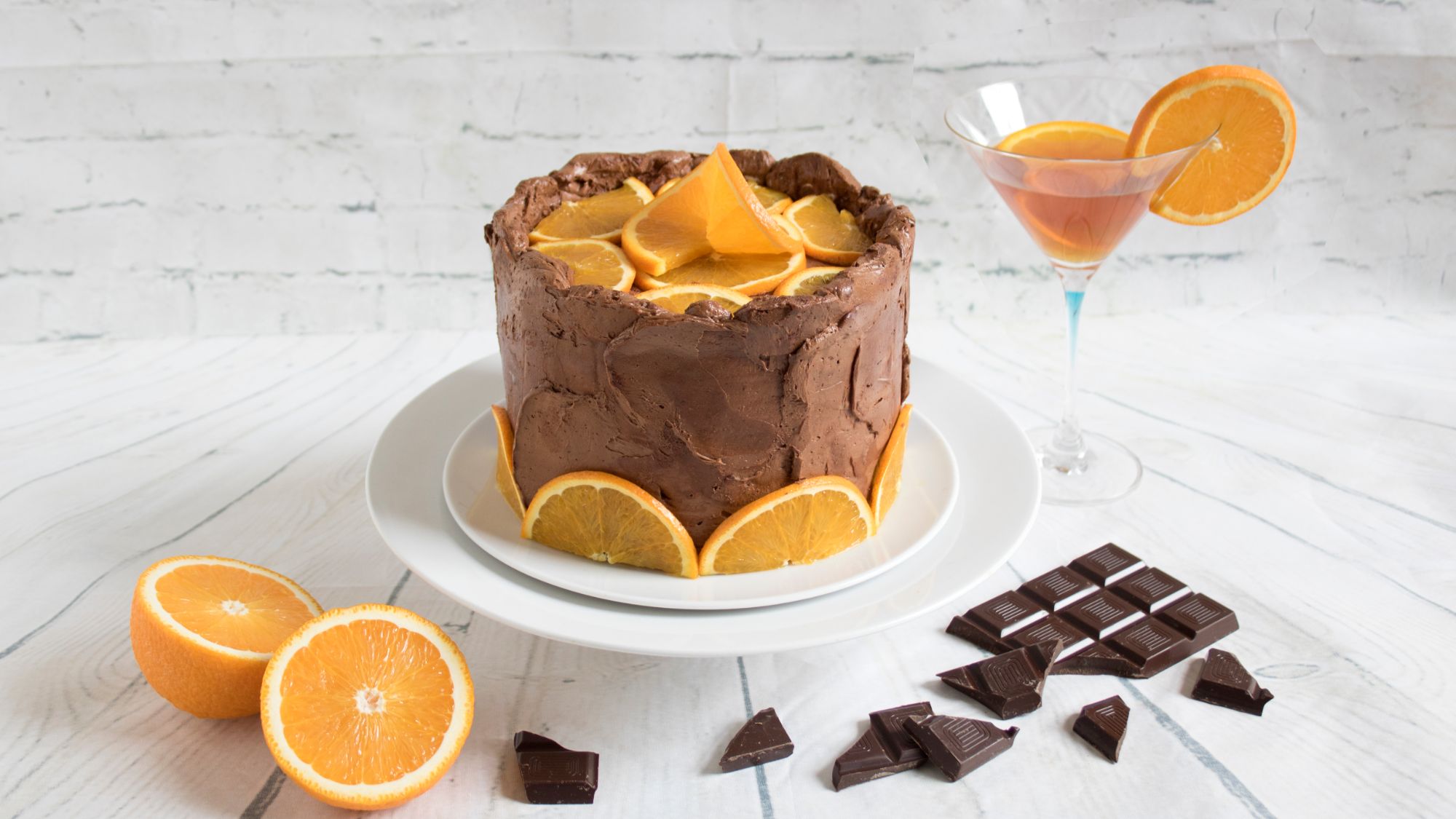 Chocolate sponge moist with Cointreau liqueur (optional), layered with orange jam and chocolate cream for the perfect fusion of mellow and zing.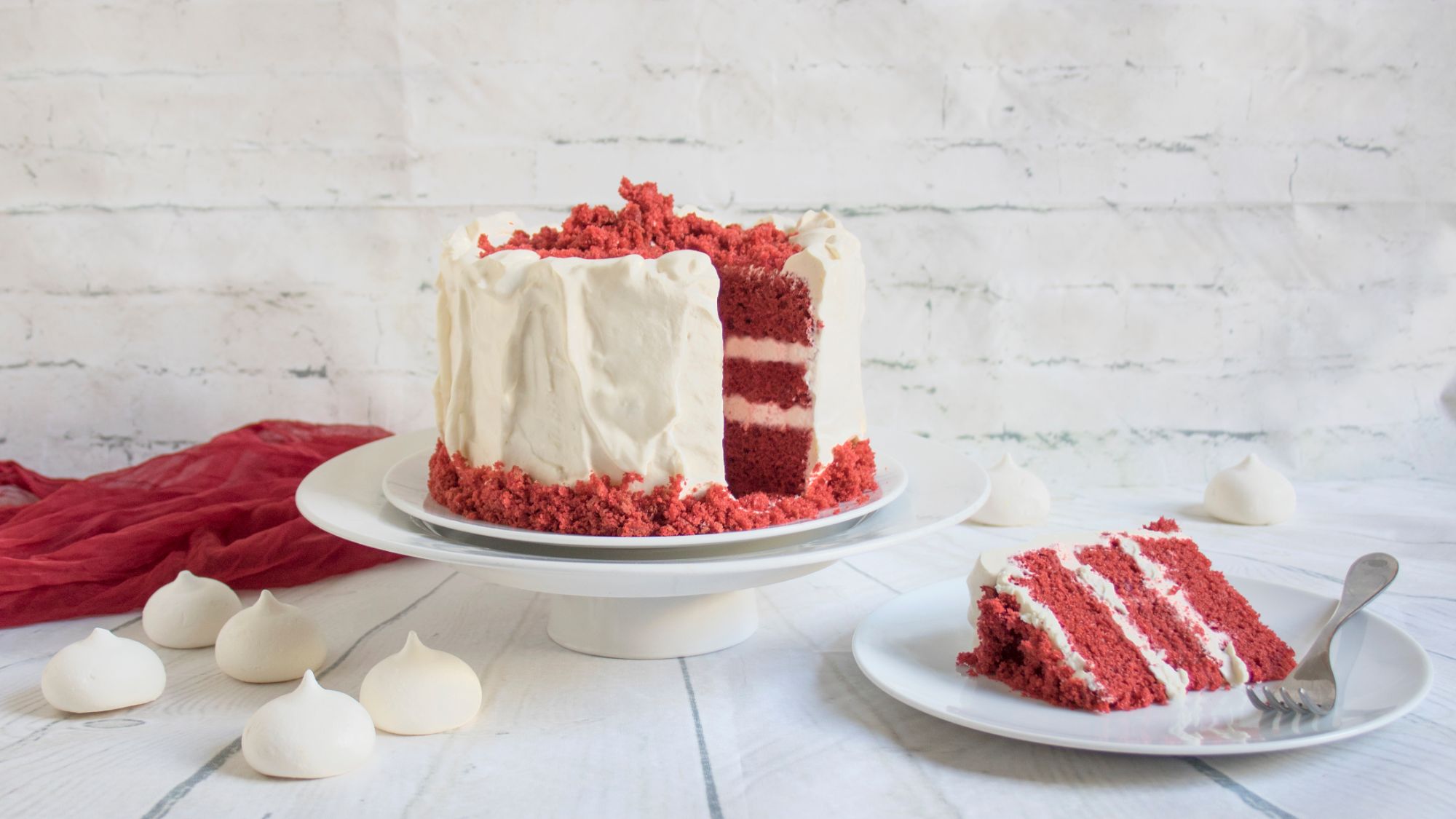 Add a little drama with this colourful option. Moist red vanilla cake with a light taste of chocolate, filled and topped with smooth cream cheese icing.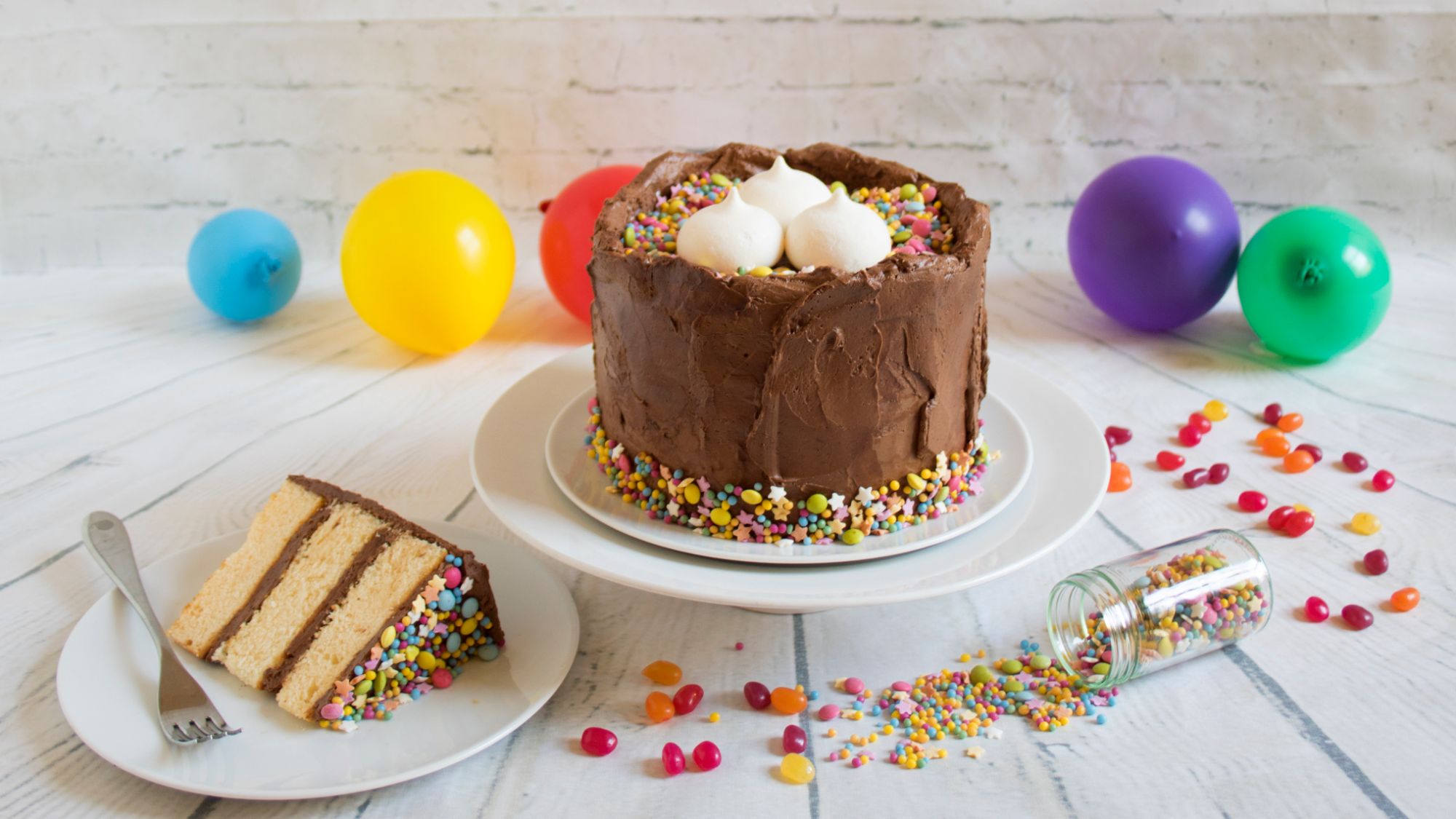 Particularly popular with little ones, this simple soft, fluffy vanilla cake is smothered in chocolate frosting.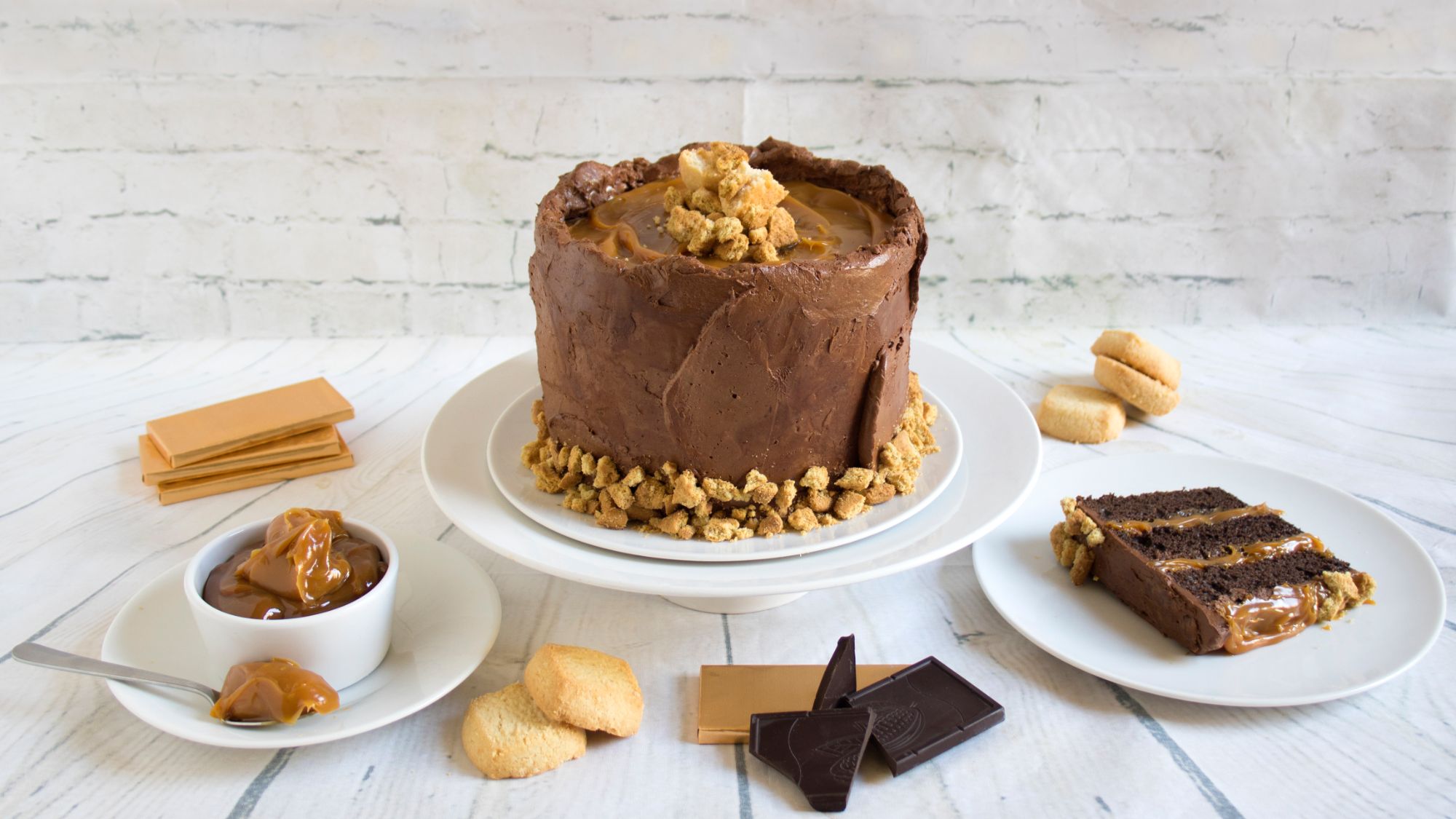 Rich chocolate cake layered with home made salted caramel sauce. This cake is moist, a real showstopper and sinfully decadent!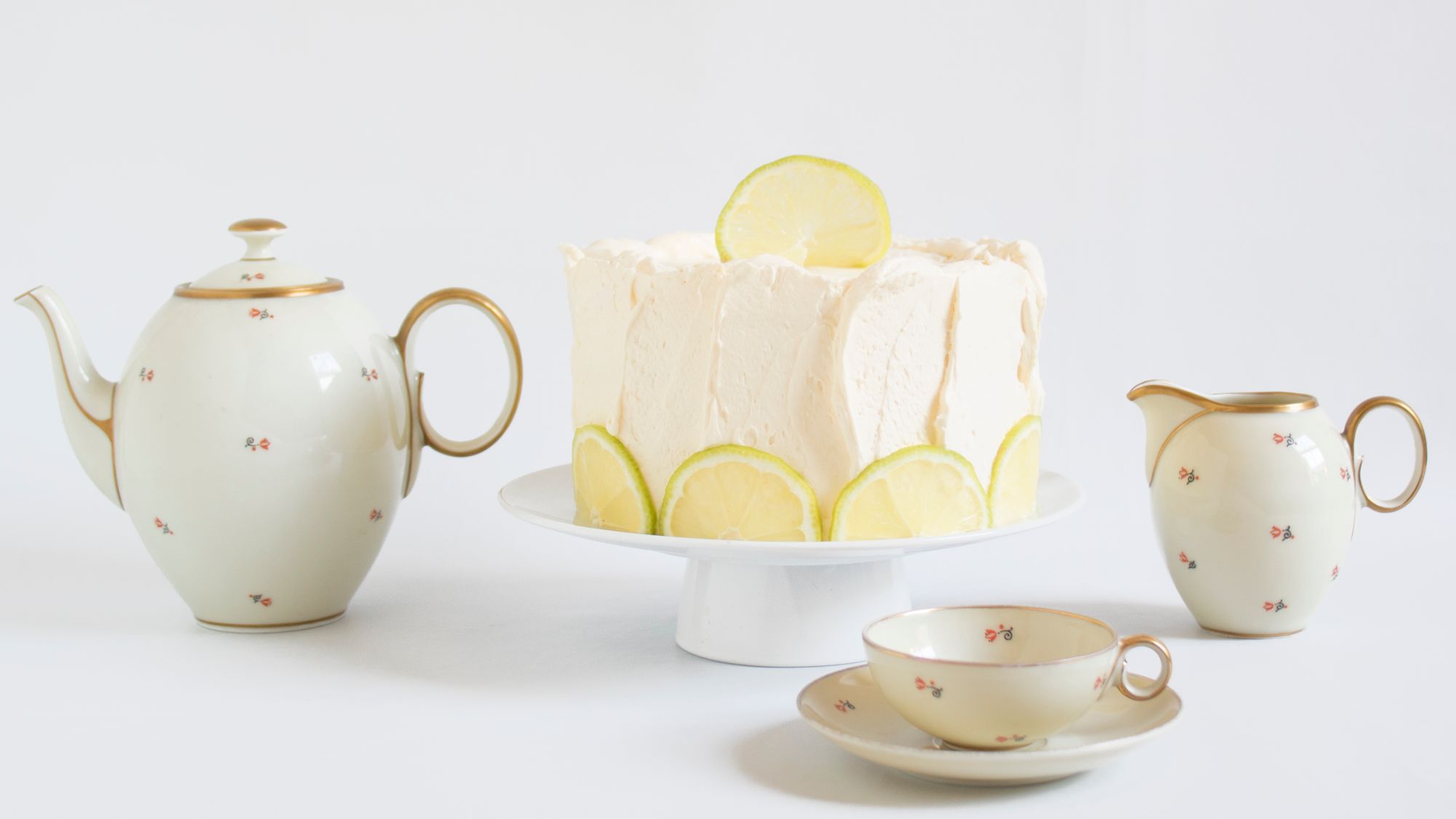 A light lemon sponge layered with a zesty lemon butter cream and home made lemon curd. Limoncello liqueur can be added for an extra twist.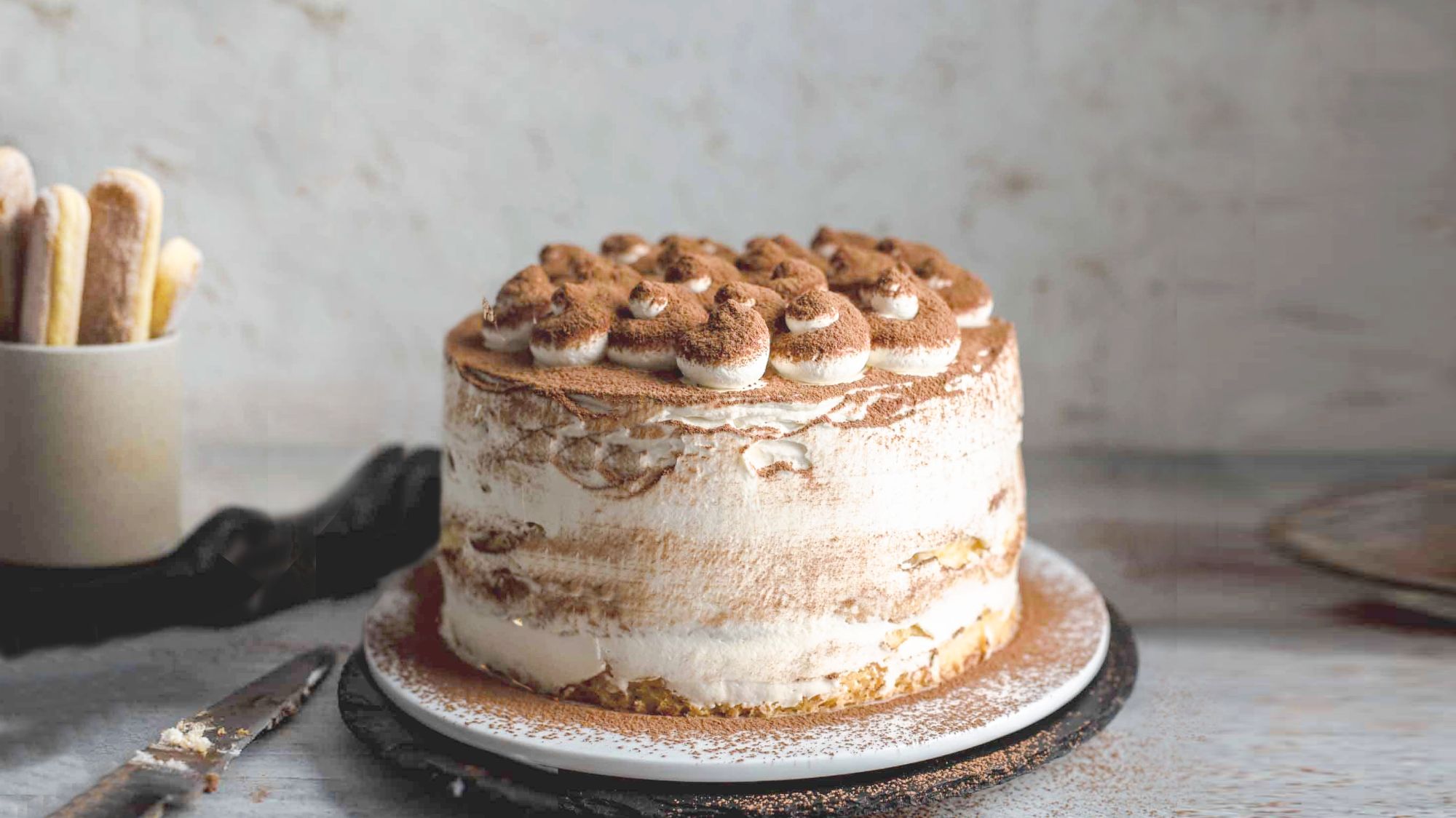 Inspired by the incredibly popular Italian dessert, this cake blends the flavours of espresso and mascarpone cheese in a mouth-wateringly moist creation.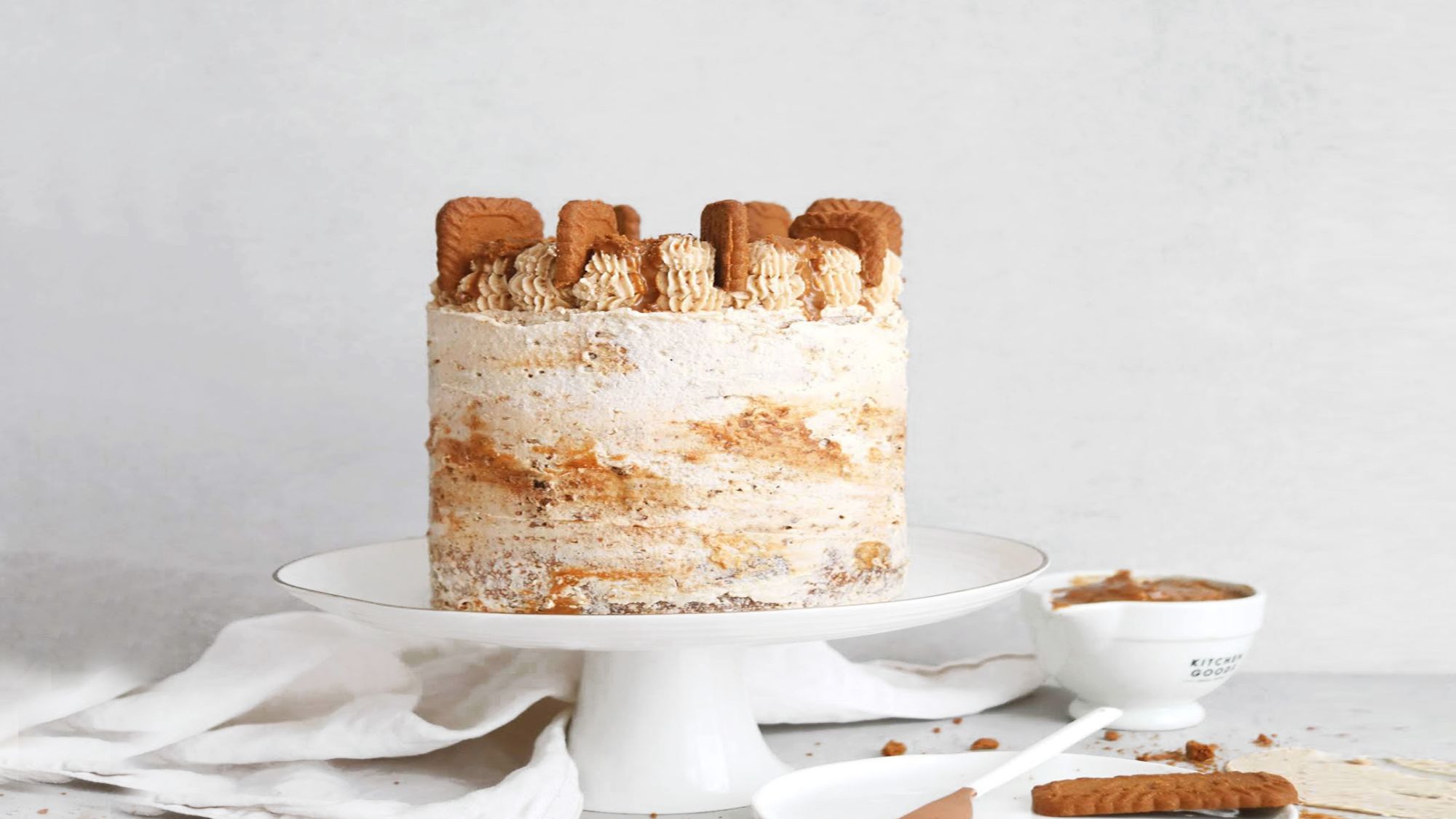 Biscoff Craze - Biscoff-topped, biscoff flavour frosting,
in a light and moist chocolate sponge.
​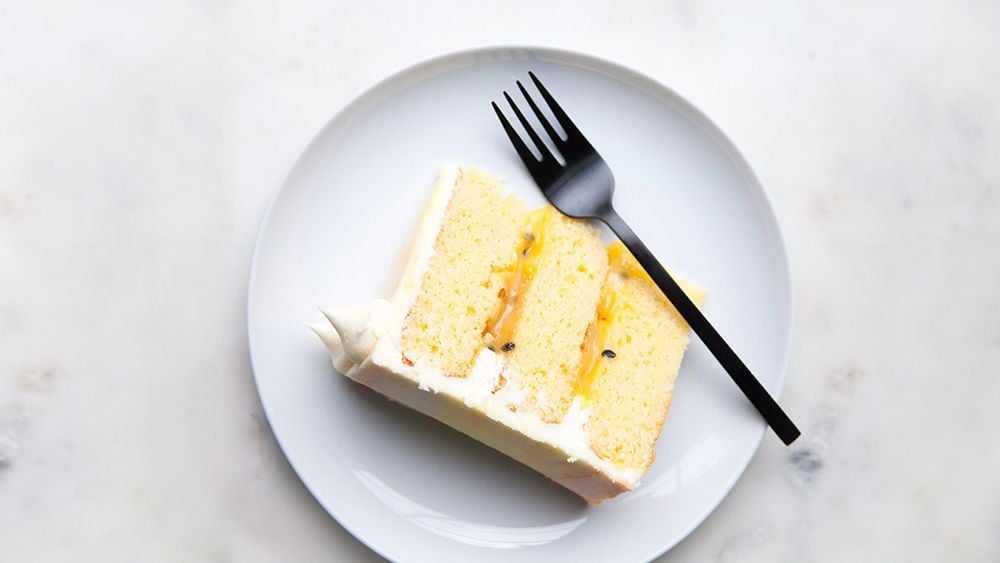 Tropical paradise in a bite!
Layers of vanilla cake soaked in passion fruit juice and filled with creamy passion fruit curd.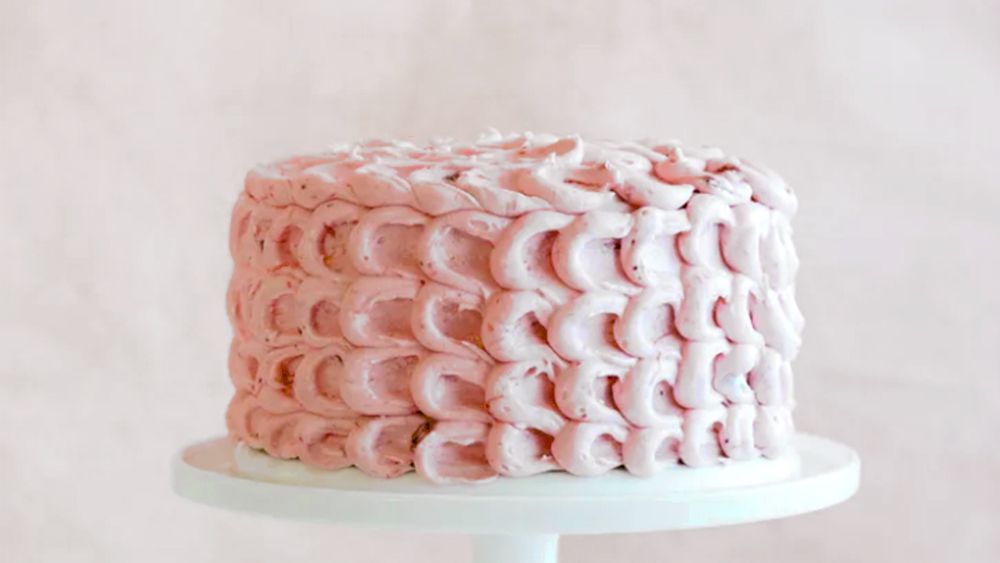 Not available at the moment
Rich and tangy Rhubarb cream complement a delicate vanilla sponge in this fresh and light cake.​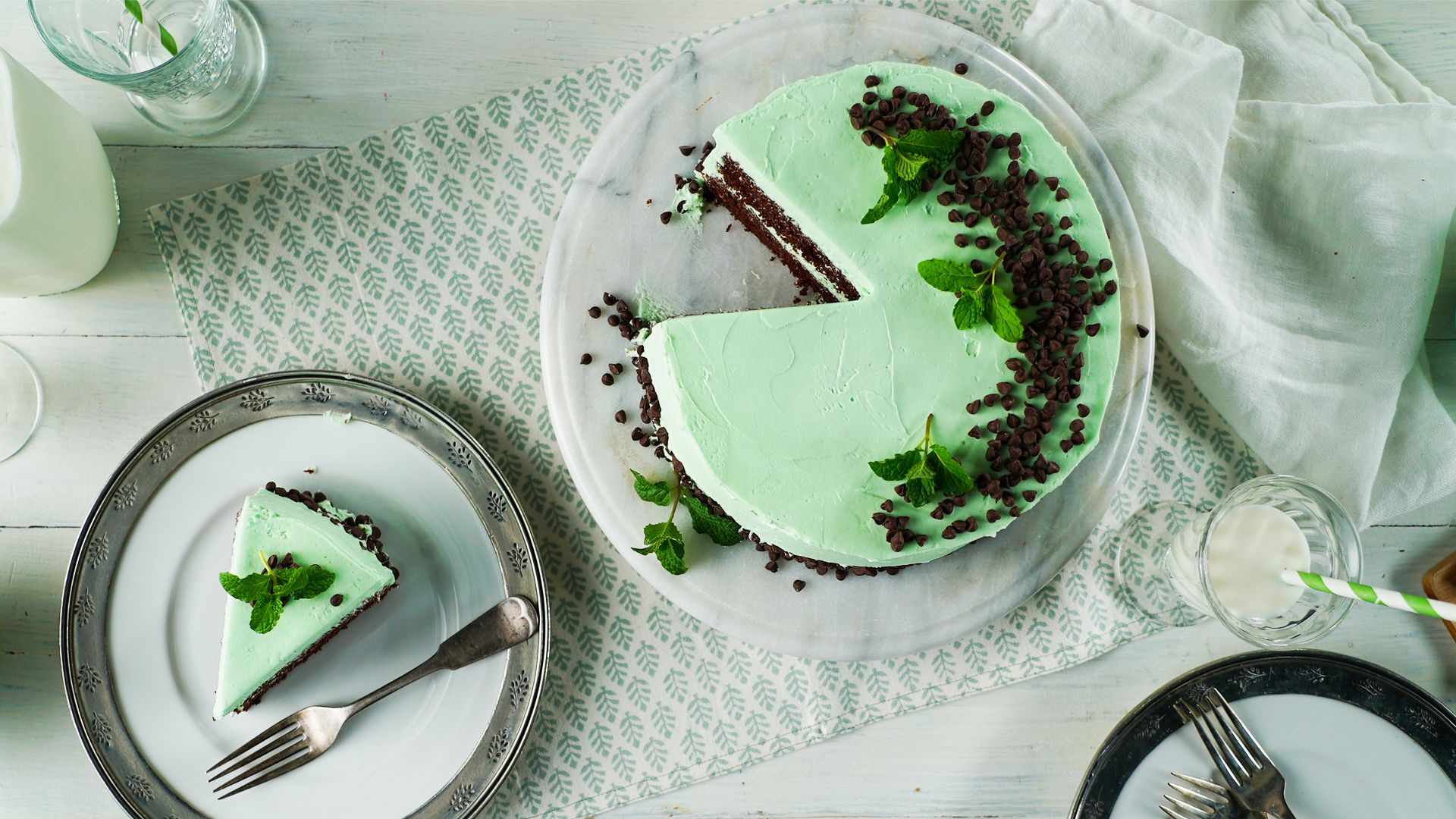 The Mint lover's dream!
Layers of decadent dark chocolate cake filled with a silky mint white chocolate buttercream.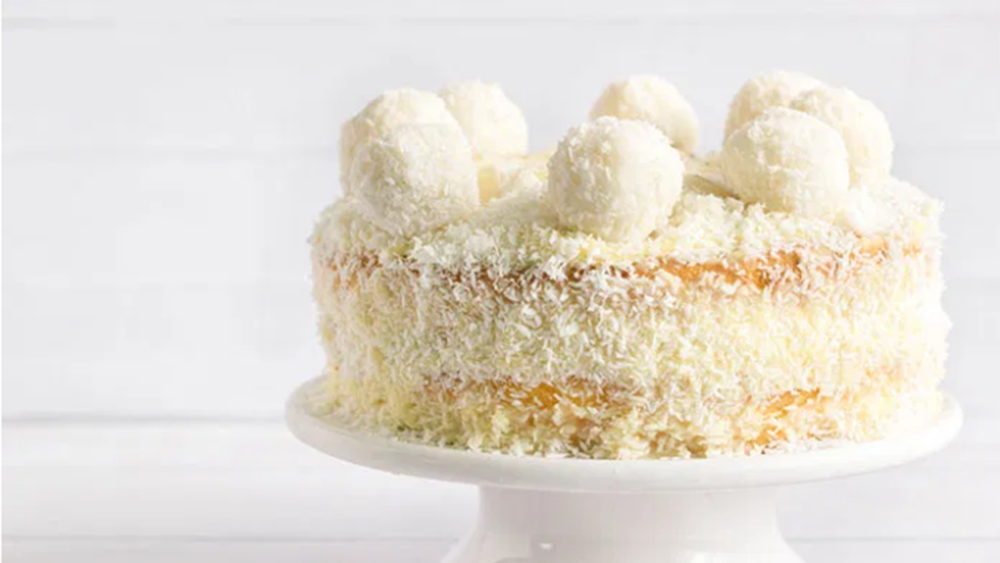 Supremely moist coconut sponge with a soft fluffy crumb and intense coconut flavored cream.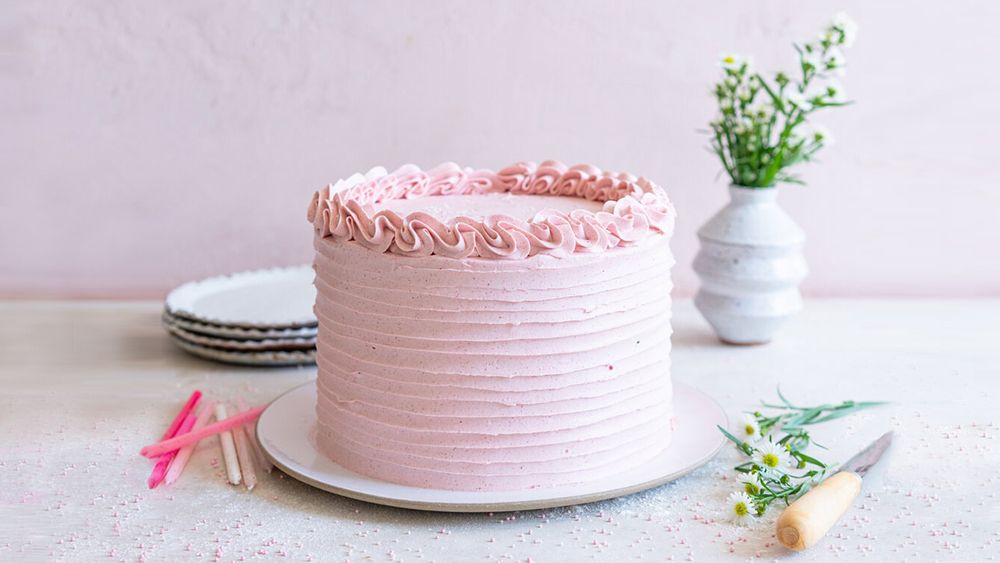 Light vanilla sponge with vanilla buttercream and raspberry jam filling.
Available in different colours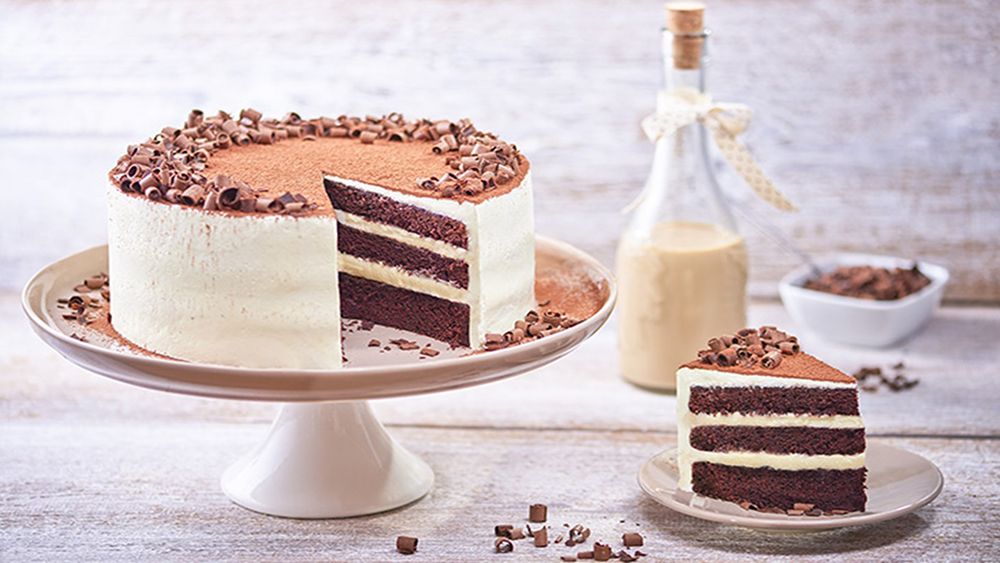 A delicious Baileys flavoured cream, sandwiched between layers of a moist chocolate sponge
You won't be able to stop eating this one!​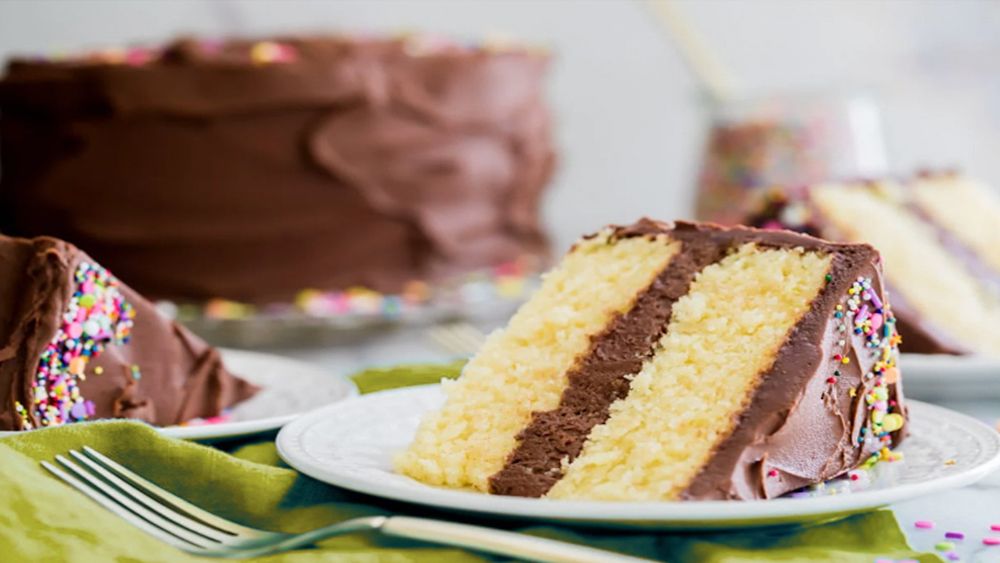 Cakes inspired by the favourite spread...
Nutella's distintive hazelnut and cocoa flavour complement the delicete vanilla sponge.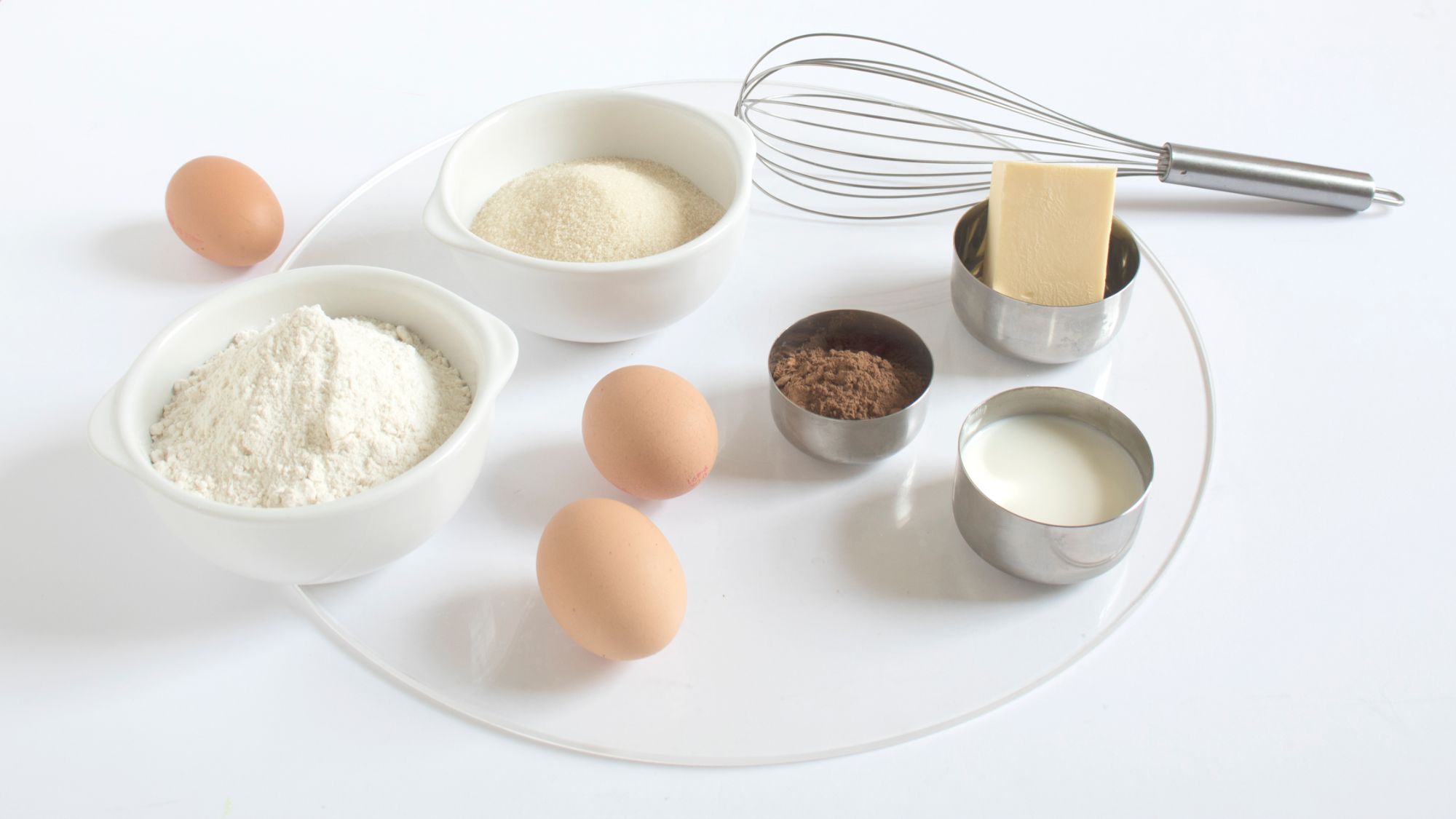 Kicca Cakes is a cake design studio, operating on a made-to-order basis to ensure the highest quality. As such, all our cakes are made especially for each customer. Kicca Cakes do not operate a ready-to-buy service.
To enquire about a simple cake for your next celebration, please get in touch to discuss availability, flavours and sizes.
Prices for the simple cake above are:
( 2 layers of spong with filling and topping, decoration as in the picture)
6" Serving 6-12 £35
7" Serving 8-16 £48
8" Serving 10-20 £60
9" Serving 12-24 £70
10" Serving 15-30 £90
11" serving 20-40 £120
12" Serving 22-44 £130
13" Serving 25-50 £150
14" Serving 30-60 £180
15" Serving 35-70 £210
16" Serving 40-80 £240
Slices size
Large Dessert portions, 150g , 3x2x2 inches
Small Party slices, 75g, 3x2x1 inches
Special designs cakes are individually priced according to requirements.
Phone/Whatsapp: 07866065028 - Email: [email protected]